Ballot printing delayed, says Comelec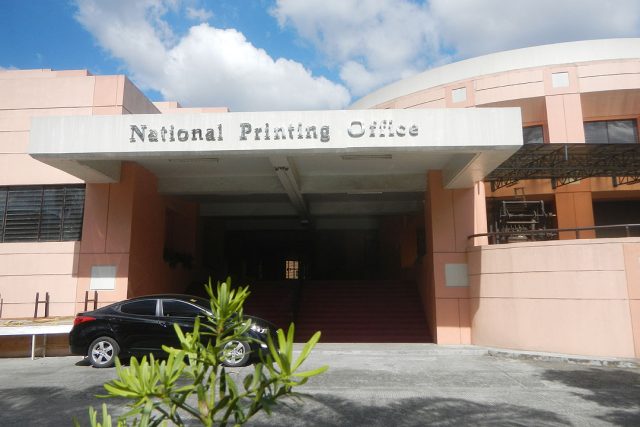 PRINTING of ballots for the May elections has been delayed due to "technical factors," the Commission on Elections (Comelec) said on Wednesday. 
"The printing committee, taking into consideration various technical factors, has moved the start of printing to a date yet to be announced," Comelec spokesman James B. Jimenez told reporters in a Viber message. 
He earlier said printing would start this week. 
The ballots were in the final stage of proofreading, Comelec Deputy Executive Director Helen C. Aguila-Flores told reporters on Tuesday, adding that printing would cost P1.3 billion. She said printing would finish between April 12 and 21. 
Comelec would print 67.4 million ballots — 65.7 million for local and 1.7 million for overseas voting, she said. 
Ballots for the national and local elections would contain 178 party-list, 64 senatorial, nine vice-presidential and 10 presidential candidates, said Ms. Flores, who gave a virtual walkthrough of the National Printing Office in Quezon City. — John Victor D. Ordoñez