Home
The Nation
12 towns in Southern Leyte found to have contaminated water post-typhoon Odette
12 towns in Southern Leyte found to have contaminated water post-typhoon Odette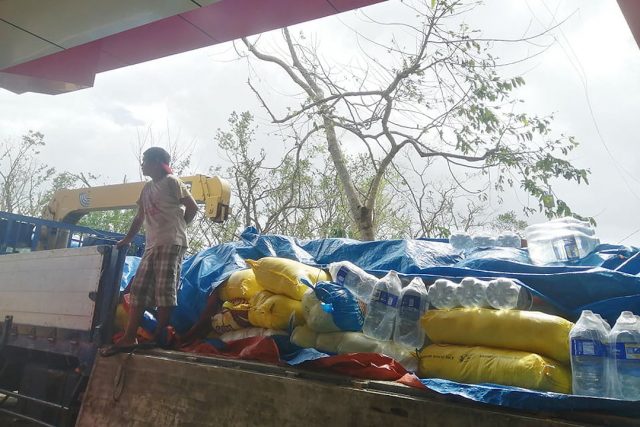 A DOZEN of the 18 towns and one city in Southern Leyte have been found to have contaminated water supply with bacteria levels that make it unsafe for drinking, according to the regional health office.
The office, in a statement issued Tuesday night, said the findings are based on water analysis conducted after typhoon Odette, internationally known as Rai, struck on Dec. 16. 
"The Department of Health's Eastern Visayas Center for Health Development conducted water assessment to determine the status of household drinking water and water refilling stations after the onslaught of Typhoon Odette," it said. 
The health office appealed to "national, provincial, regional, municipal" authorities to help provide interim supply for affected communities as well as assist in fixing the distribution facilities. 
The 12 towns, which the office did not immediately disclose, all have a Level III water system, which means a piped distribution network with individual household connections and a treatment facility.
Typhoon Odette swept through central and southern parts of the Philippines, leaving widespread infrastructure damage, including utility facilities such as for water distribution. — MSJ