Home
The Nation
Filipino in hijacked UAE cargo ship is safe — DFA official
Filipino in hijacked UAE cargo ship is safe — DFA official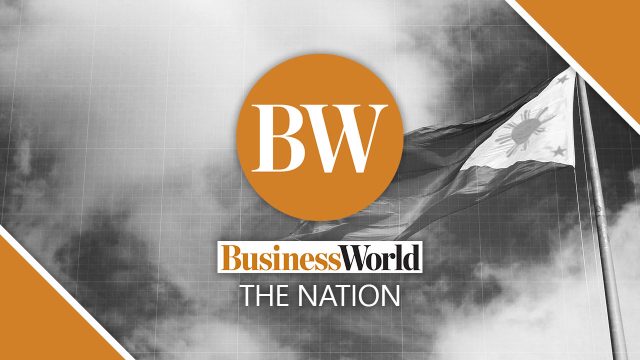 A FILIPINO in a hijacked United Arab Emirates (UAE) cargo ship was safe, the Department of Foreign Affairs (DFA) said on Thursday. 
"As far as I am aware, everyone seems to be OK so far," Foreign Affairs Assistant Secretary Eduardo Martin R. Meñez told reporters in a WhatsApp message. 
The Philippine government had not received any more details about the Filipino since it was not the lead negotiator in the hijacking, he said. 
The Filipino was with at least 10 other seafarers aboard MV Rwabee, including seven Indian seamen and one each from Ethiopia, Indonesia and Myanmar. 
The sailors had been taken to a hotel from the ship and the documentation process was ongoing, according to the Times of India, citing an official from the agency that recruited the seamen. They would remain under quarantine for seven days before tickets are issued to them for their return. 
Yemeni Houthi rebels have denied claims that hijacking was as an act of piracy. Lana Zaki Nusseibeh, UAE permanent representative to the United Nations, earlier called the Rwabee a "civilian cargo ship" because it carried medical equipment for a field hospital in Socotra Island, adding that the hijacking was piracy and contradicts international law. 
She said the crime posed a threat to the safety, security and freedom of navigation, apart from disrupting trade operations in the Red Sea and hampering regional stability and security. — Alyssa Nicole O. Tan