Duterte signs bill outlawing child marriage, live-in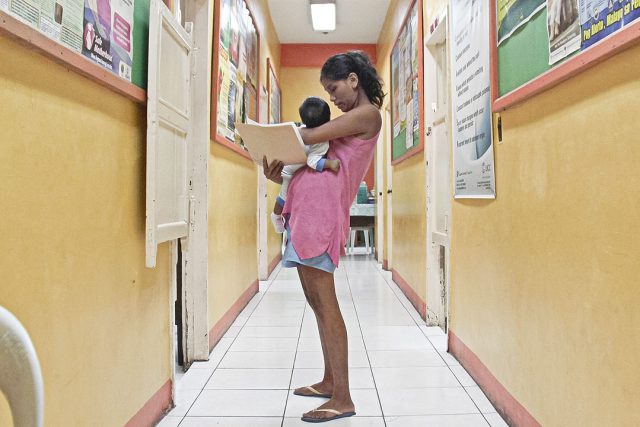 PRESIDENT Rodrigo R. Duterte has signed a measure outlawing child marriage.
Under the law, an adult caught arranging child marriage will be fined no less than P40,000 and jailed for as long as 12 years. 
An ascendant, parent, adoptive or stepparent or guardian who perpetrates child marriage will be jailed for 12 years, fined P50,000 and lose their parental authority for life. 
Child marriage involves one or both parties who are younger than 18. The law also criminalizes live-in arrangements between an adult and a child. 
Child marriage is a form of child abuse because it degrades them, according to the law. It also cited the need to abolish "unequal structures and practices that perpetuate discrimination and inequality." 
"This is a major victory in our campaign to end child marriage in the Philippines," House Deputy Speaker Bernadette Herrera-Dy, who authored the bill at the House of Representatives, said in a statement. "This law will help protect children, especially young girls, and hopefully change the trajectory of their lives." 
The time has come for the Philippines to end the "longstanding disturbing practice" of child marriage, she added, calling it "a form of violence against children." 
To reinforce the measure, the government will create an enabling social environment where children will be provided with information, skills and support networks, quality education and economic support and incentives. 
The government will also try to influence and empower parents and community leaders to discourage and eradicate the practice of child marriage. 
Agencies that will enforce the law must ensure consultations with women, girls and youth organizations, and civil society organizations. 
"This new law is a big step towards ensuring that children's rights will be upheld and their well-being and future secured," Ms. Herrera said. — Alyssa Nicole O. Tan