Home
The Nation
Chinese envoy still optimistic China-funded Samal-Davao bridge to ground break this year 
Chinese envoy still optimistic China-funded Samal-Davao bridge to ground break this year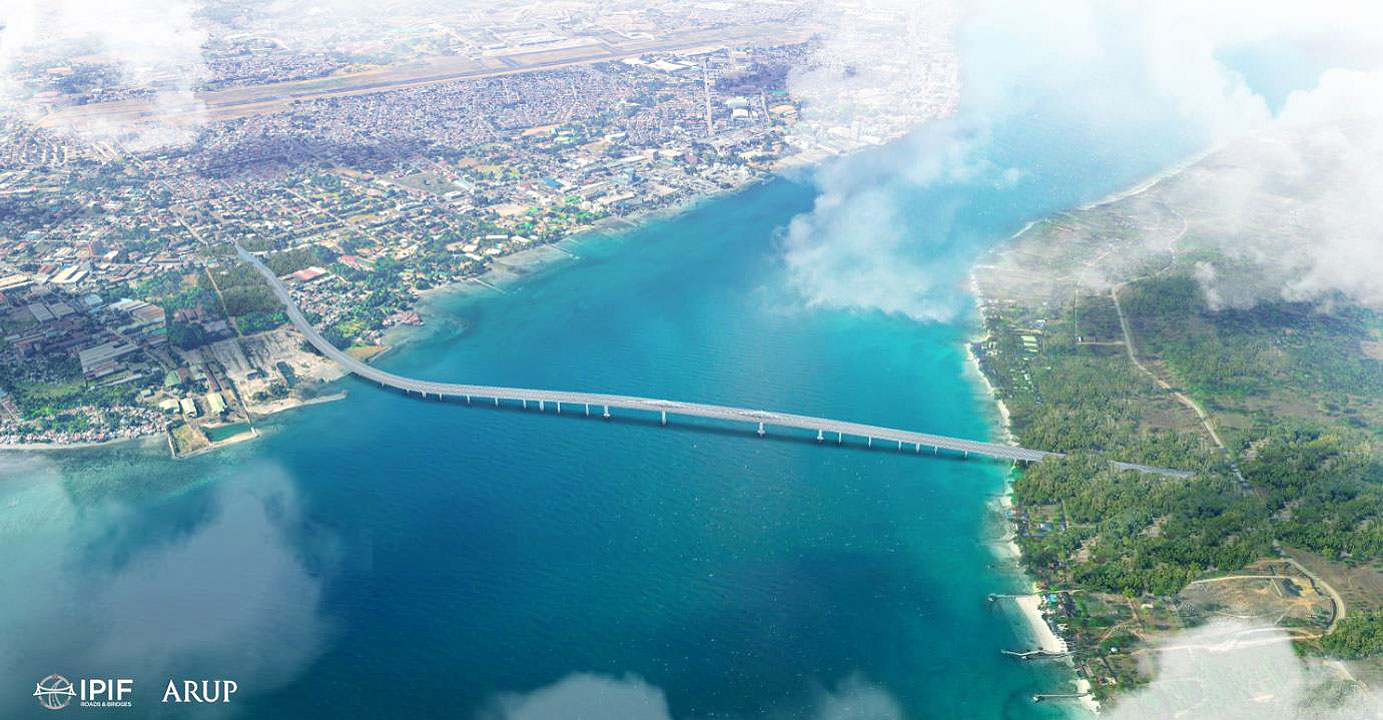 A CHINESE diplomat in the Philippines remains optimistic that the long-planned bridge that will connect Samal to mainland Mindanao through Davao City will break ground this year with "progress" in the negotiations for the loan from China. 
Davao City-based Chinese Consul General Li Lin said Beijing has already authorized the loan even as discussions are still ongoing with the Philippine government.
"NEDA (National Economic and Development Authority) is right to say that it's still undergoing negotiation but there is progress and one of the significant progresses is that last September or October, the Chinese government has already approved the loan request and already notified the Philippine government," he told BusinessWorld. 
"All these procedures or formalities have already been finished on the part of China… The loan agreement is still ongoing but already made concrete progress," he added. 
NEDA's Davao regional official reported in October last year that construction for the Samal-Davao bridge was still uncertain as loan negotiations were still ongoing and right-of-way acquisition was still in the assessment stage.
Maria Lourdes D. Lim, NEDA regional director, said the Department of Finance submitted an updated loan application in April 2021, reflecting a revised financing ratio of 90% loan and 10% local fund.
The application was submitted to the China International Development Cooperation Agency (CIDCA) and China Eximbank. 
In January last year, the Department of Public Works and Highways signed a P19.32-billion contract with a Chinese firm for the design and construction of the 3.98-kilometer bridge. 
"I was a little bit too optimistic for a period hoping that the groundbreaking could start last year, but maybe let's keep our fingers crossed for (groundbreaking) early this year," the Chinese envoy said. — Maya M. Padillo