Home
The Nation
WWF-Philippines calls on presidential candidates bring climate crisis to the table
WWF-Philippines calls on presidential candidates bring climate crisis to the table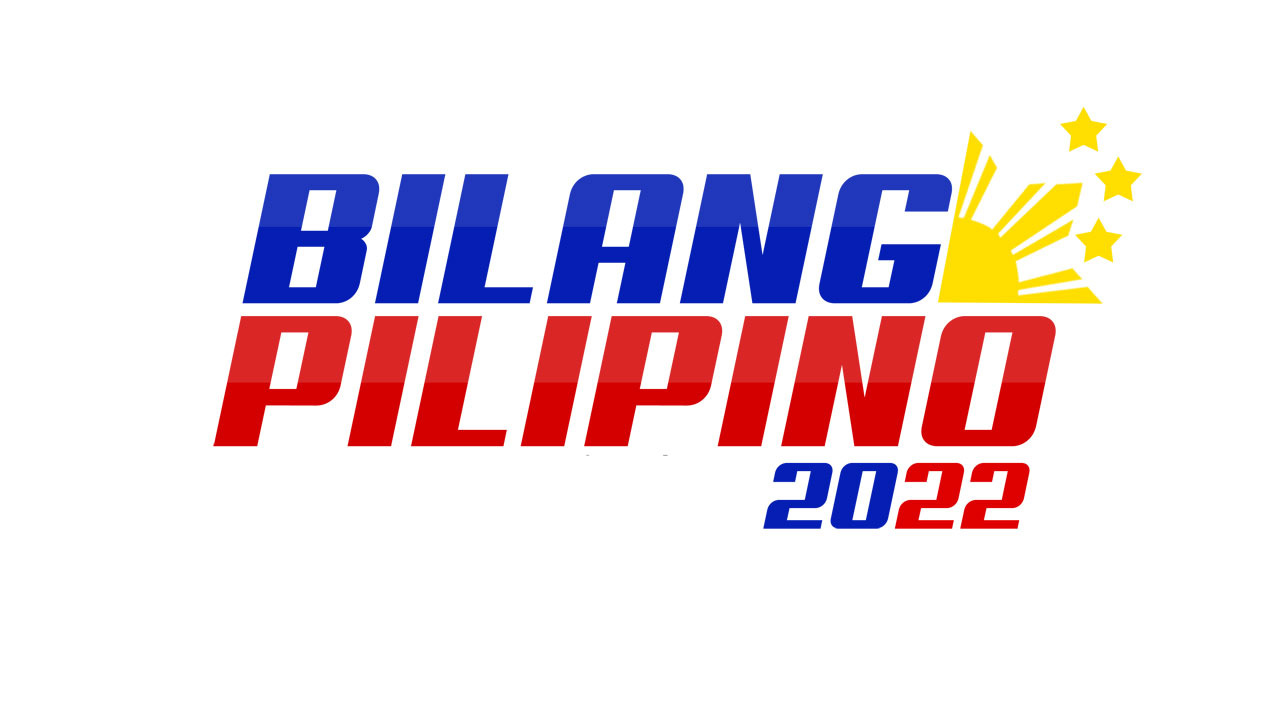 AN ENVIRONMENTAL group on Monday urged Philippine presidential candidates to include the climate crisis in the 2022 national elections agenda.
Candidates must explain to the public how the Philippines under the next administration "will implement the proper actions in line with our international commitments," WWF-Philippines said in an e-mailed statement. 
"The climate, nature, and environment should be on the agenda of candidates along with our advocacies on climate justice and equity," said Angela Consuelo Ibay, WWF-Philippines' head of Climate and Energy. 
In the UN Climate Change Conference (COP26) in Glasgow from Oct. 31 to Nov.12, the Philippines signed commitments to halt deforestation and restore forest land, pursue a clean energy transition, and take voluntary actions to reduce methane emissions. 
The group called on candidates and government officials to ensure that the agreements signed in the international conference with hundreds of other countries will "become institutionalized and continue to be implemented by the next administration."
"Beholden dapat yung next administration to keep up with our international commitments and international agreements," Ms. Ibay said. "We will have to be accountable to those international commitments." — Kyle Aristophere T. Atienza