Philippines posts more than 4,000 coronavirus cases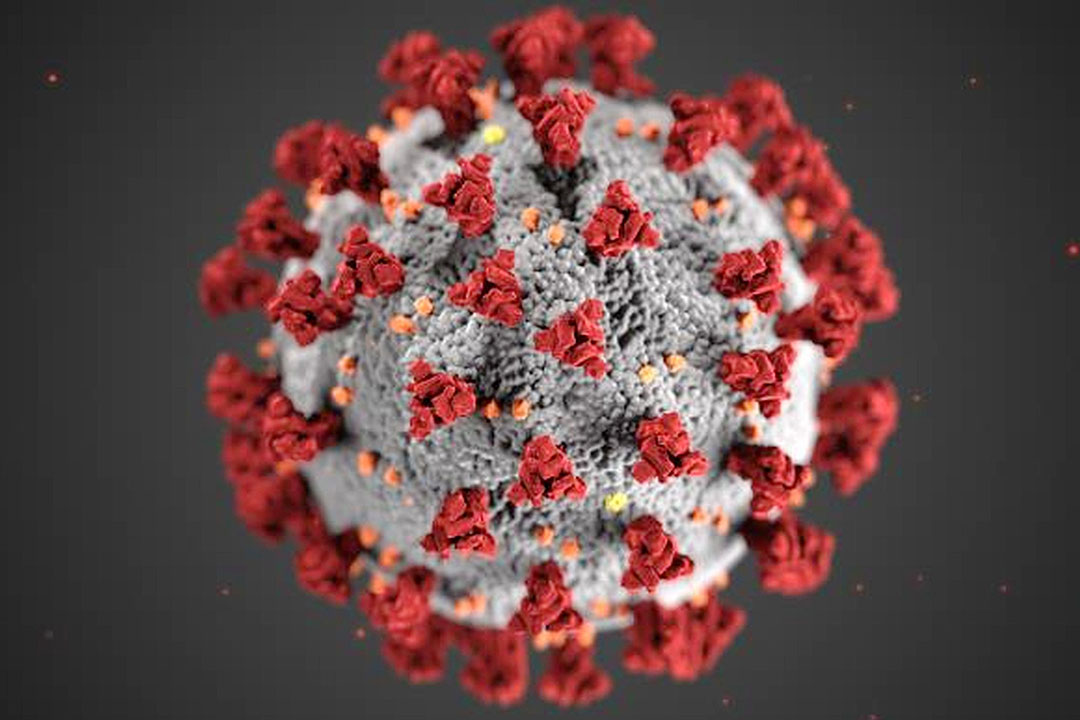 By Kyle Aristophere T. Atienza, Reporter
THE PHILIPPINES is now at high risk again from the coronavirus, health authorities said on Monday, as the country posted more than 4,000 infections presumably spurred by the highly mutated Omicron variant.
Coronavirus infections have more than tripled in the past two weeks, Health Undersecretary Maria Rosario S. Vergeire told an online news briefing.
She added that the country had an average daily attack rate of 1.07 cases for 100,000 people, which was moderate.
Healthcare use nationwide remained at low risk, with only 18% of hospital beds used, Ms. Vergeire said. She added that 22% of intensive care unit beds were occupied.
Manila, the capital and nearby areas were also under high risk from the coronavirus, she said. Infections have grown more than nine times in the past two weeks and its average daily attack rate was 5.42 for 100,000 people.
The Philippines posted 4,084 coronavirus infections on Monday, bringing the total to 2.86 million. The death toll hit 51,586 after 16 more patients died, while recoveries increased by 497 to 2.78 million, the Department of Health said in a bulletin.
The agency said 20.7% of 18,587 samples on Jan. 1 tested positive for coronavirus disease 2019 (COVID-19), above the 5% benchmark set by the World Health Organization.
There were 24,992 active cases, 795 of which did not show symptoms, 19,252 were mild, 3,051 were moderate, 1,563 were severe and 331 were critical.
The DoH said 99% of the cases occurred from Dec. 21 to Jan. 3. The top regions with the most infections in the past two weeks were Metro Manila with 2,831, Calabarzon with 571 and Central Luzon with 273. It added that 69% of deaths occurred in December, 19% in October and 6% each in September and August.
The agency said 18 duplicates had been removed from the Friday tally, 15 of which were recoveries. It added that 178 patients had tested negative and were removed from the tally. Of these, 177 were recoveries, while seven recoveries were relisted as deaths.
Two laboratories did not operate on Jan. 1, while 21 laboratories failed to submit data.
The Health department said 23% of intensive care units in the Philippines were occupied, while the rate for Metro Manila was 29%.
President Rodrigo R. Duterte raised the virus alert in Metro Manila to Level 3 from Jan. 3 to 15 as the country faces the threat of the highly contagious Omicron variant.
Ms. Vergeire said transmission of the Omicron variant is "assumed" even if the agency has yet to verify it through gene sequencing.
The heavily mutated virus was now being spread at the community level since cases in the country have multiplied, she added.
The Philippines has detected three local cases and 11 imported cases of the variant first detected in southern Africa.
Meanwhile, Rolando Enrique D. Domingo has resigned as chief of the Food and Drug Administration.
"I did my part to help during the pandemic," he said in a Viber message, without saying why he quit. "The FDA is now stronger, more efficient and systems are in place. It's time for me to move on to other things."