Australia pledges 3.6M vaccine doses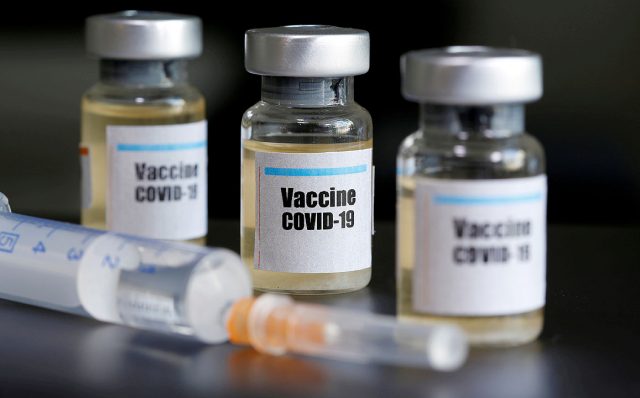 AUSTRALIA has pledged to 3.6 million doses of coronavirus vaccines for the Philippines, the Foreign Affairs Department said on Tuesday. 
Foreign Affairs Secretary Teodoro "Teddy Boy" L. Locsin, Jr. met with his Australian counterpart Marise Payne on Saturday on the sidelines of the Association of Southeast Asian Nations G7 meetings in Liverpool, where both agreed to work closely on vaccines and COVID-19 response, it said in a statement. 
Both also reaffirmed their commitment to enhance defense cooperation including partnerships that will boost the Philippines' defense modernization program. 
"As our 75th anniversary year draws to a close, I take satisfaction in the breadth and scope of our engagement this year from our political, trade, defense, and counterterrorism mechanisms to our successful joint ministerial meeting," Mr. Locsin said in the statement. 
The officials also discussed regional security issues including the Australia-United Kingdom-US Enhanced Trilateral Security Partnership and recent developments in the South China Sea, DFA said. 
Mr. Locsin thanked Australia for supporting the 2016 arbitral award by a United Nations-backed tribunal favoring the Philippines in its sea dispute with China. 
The South China Sea, a key shipping route, is subject to overlapping territorial disputes involving China, Brunei, Malaysia, the Philippines, Taiwan and Vietnam. — Alyssa Nicole O. Tan