Gov't urged to allow vaccination walk-ins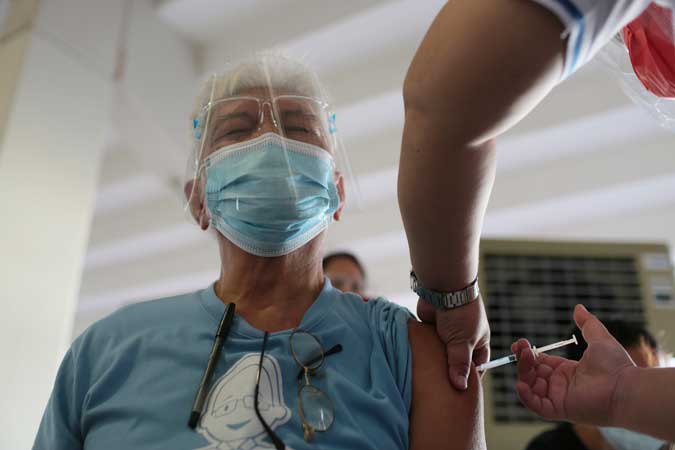 VACCINATION sites should allow walk-ins for seniors, seriously ill people and persons with disabilities, according to a congressman. 
These people are vulnerable groups that are typically not technology-savvy and do not have internet access, Party-list Rep. Rodolfo M. Ordanes said in a statement on Sunday. 
The lawmaker, who heads the House committee on senior citizens, said online registration had turned off many people including one mission senior citizens from getting vaccinated. 
He added that while some local governments allow walk-ins, most of them insist that people register online and wait for a schedule for them to get vaccinated. 
He also said he had been calling for the house-to-house vaccination of seniors and persons with disabilities. 
Mr. Ordanes said internet access had also caused delays in the distribution of state cash aid, noting that some local governments were still distributing the cash assistance, only they are doing it manually now. 
"Online registration is an even greater barrier in the provinces where internet access is much worse than in the National Capital Region," the congressman said. 
He said many people from vulnerable groups were yet to get vaccinated because they don't have online access. — Jaspearl Emerald G. Tan