Home
The Nation
Anti-money laundering agency warns vs funding support for communist network  
Anti-money laundering agency warns vs funding support for communist network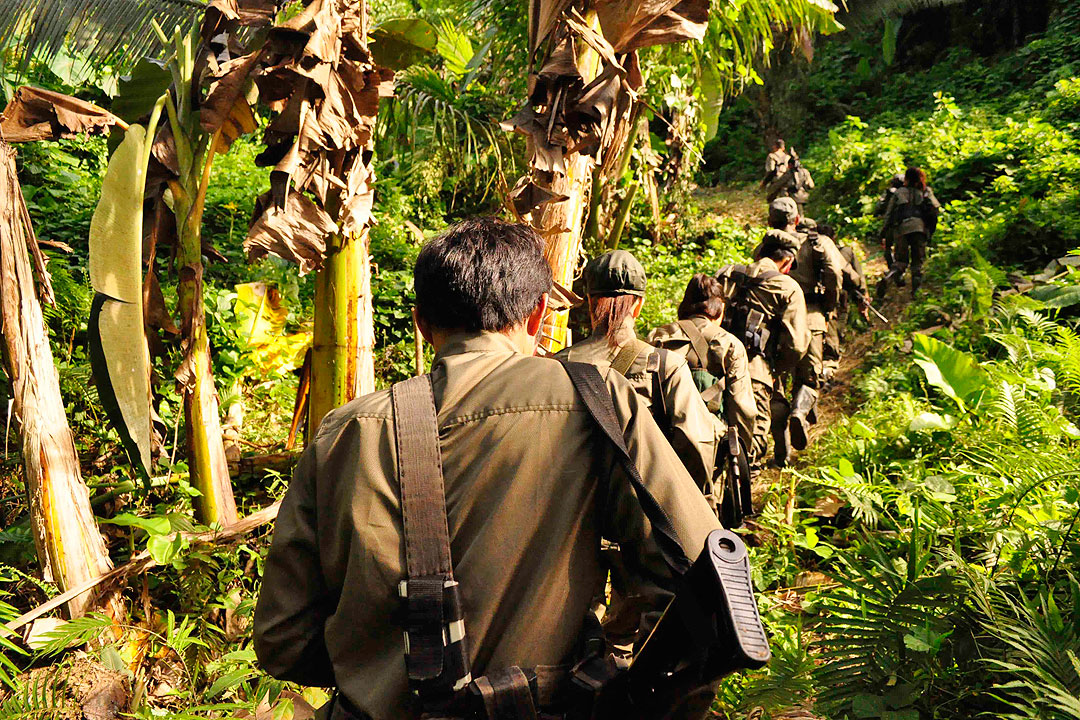 THE ANTI-MONEY Laundering Council (AMLC) has issued a reminder that providing monetary and material support to the communist network is illegal and a crime that can be prosecuted under the anti-terror law passed last year.   
"Putting an end to the local communist movement entails cutting off their sources of funding and other means of support," the AMLC said in a statement posted on its website.  
The communist insurgency in the Philippines, the longest running in the world, involves the Communist Party of the Philippine (CPP), its armed group the New People's Army (NPA), and the National Democratic Front (NDF) as political arm.  
"The public must immediately report any coercive or illegal fund collection by the communist terrorists as these terrorism financing activities sustain the violent agenda of the CPP-NPA-NDF that disregards not only our country's laws but also human life, public safety, and right over property," AMLC said.  
Citing recovered documents from the group and statements of former armed fighters, AMLC said the rebellion's funding comes from "extortion/taxation, including election fees, such as 'permits to campaign/win' from politicians." 
The dirty money watchdog also said the groups receive firearms, combat boots, uniforms, and technical equipment/gadgets. 
The CPP-NPA has been designated as terrorists by countries such as the US, European Union, Australia, the UK and New Zealand.   
The Anti-Terror Act of 2020, or Republic Act 11479, is considered a crucial law for the Philippines' global standing in terms of countering terrorist financing and dirty money.  
However, several petitions are pending before the Philippine Supreme Court questioning the law's threat to freedom of expression and human rights.  
ANTI-COMMUNIST TASK FORCE
Meanwhile, National Security Adviser Secretary Hermogenes C. Esperon, Jr. again warned against the budget cut of a task force supposedly aimed at ending the communist insurgency.   
The Senate slashed the 2022 allocation of the National Task Force to End Local Communist Armed Conflict (NTF-ELCAC) to P4 billion from the proposed P28 billion, citing the group's failure to properly account for this year's P16.4 billion budget. 
Mr. Esperon said during a Wednesday public briefing that NTF-ELCAC's funding next year is "not enough to remove the problems in the barangay." 
The task force is supposed to manage projects and programs in barangays or villages that have been declared free from insurgency.  
NTF-ELCAC officials have also been widely criticized for publicly labeling groups and personalities as "reds" or linked to the communist movement without legal proof. — Luz Wendy T. Noble and Alyssa Nicole O. Tan