Home
The Nation
Senate energy panel chair tells NEA on BENECO row: 'locals know best' 
Senate energy panel chair tells NEA on BENECO row: 'locals know best'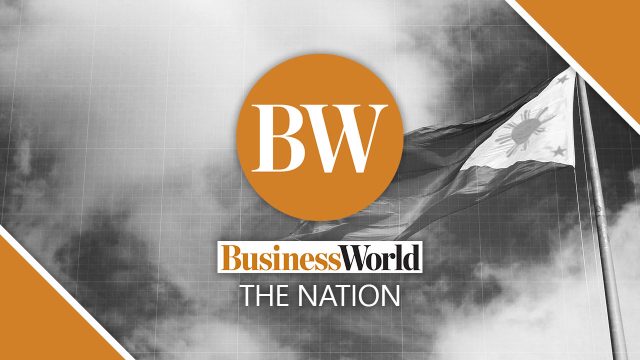 SENATE Energy Committee chair Sherwin T. Gatchalian urged the National Electrification Administration (NEA) to observe the status quo in the operations of Benguet Electric Cooperative (BENECO) under the leadership of its board-appointed general manager. 
"My basic principle is that the locals will always know best and the boards, whether it's a cooperative board or Sangguniang board, they're empowered to choose the best people for themselves," Mr. Gatchalian said in a statement on Wednesday.   
"The outsiders shouldn't meddle as it will only complicate the situation, especially when they do not know how to run cooperatives." 
BENECO's board of directors elected Melchor S. Licoben as general manager after the April 2020 retirement of the late Gerardo P. Versoza. 
However, NEA, which supervises electric cooperatives, also appointed Ana Maria Paz Rafael as BENECO's general manager for scoring highest in the interview.     
Ms. Rafael took over the cooperative on Oct. 18, escorted by around 50 heavily-armed police.   
On Nov. 8, the Benguet provincial board declared Ms. Rafael persona non grata in Benguet. Baguio City Mayor Benjamin B. Magalong has also denounced the takeover and expressed support for the Licoben leadership.  
The lawmaker, who earlier filed a resolution calling on the Senate to probe the management row between NEA and BENECO, assured the latter that he will send its request to maintain the current leadership to the Senate.  
"I'll bring your request for a status quo of the situation. That's the best for now," he said. 
Mr. Gatchalian said that while several cases between the two parties are pending in court, it is best to just leave things as they are to avoid confusion among consumers, particularly on bill payments.   
"These incidents can bring troubles in the operations of BENECO, which will only burden the consumers," he said. — Marielle C. Lucenio