Makabayan bloc denies endorsing Manila mayor for president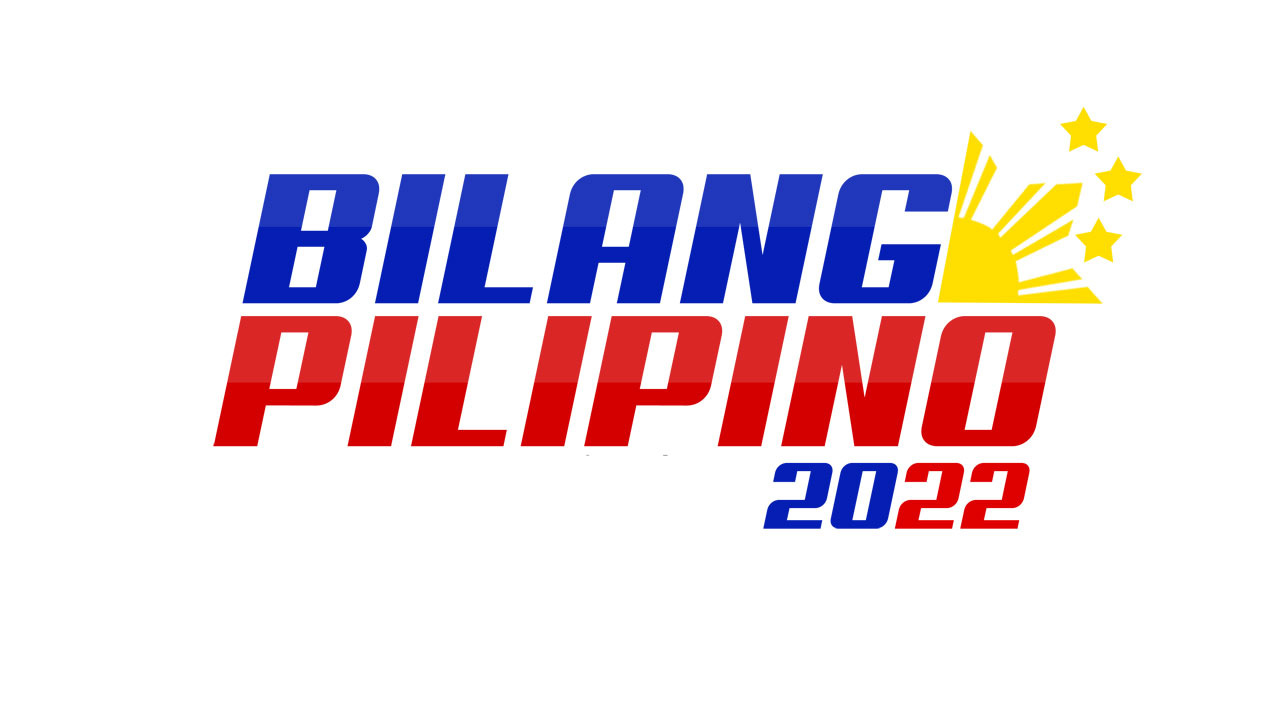 THE MAKABAYAN coalition, which holds six party-list seats in the House of Representatives, denied endorsing any presidential candidate for next year's elections at this point, saying they have yet to make a decision.   
"At this point, we believe that the focus should be on forging the broadest unity among democratic forces against (President Rodrigo R.) Duterte and (presidential candidate Ferdinand "Bongbong" R.) Marcos," they said in a statement on Saturday evening.  
This comes after former senator Antonio F. Trillanes IV accused the group of pushing for Manila Mayor Francisco "Isko" M. Domagoso to be nominated as opposition coalition 1Sambayan's presidential candidate.  
1Sambayan endorsed Vice-President Maria Leonor "Leni" G. Robredo before she announced her candidacy for the country's top post.  
"Makabayan wants Neri (Colmenares) to be included in VP's (senatorial) slate. But Makabayan has yet to endorse VP. In fact, in 1Sambayan, they did not vote for VP, and were pushing for Isko," tweeted Mr. Trillanes, who is part of Ms. Robredo's senatorial slate.  
Makabayan said in another statement on Sunday that they have not yet endorsed Ms. Robredo as there are long-term issues that have to be discussed with her camp.  
"We also need to discuss the reforms that need to be put in place in the next 6 years including land reform, national industrialization, labor contractualization, the peace process, and so on," they said.  
Ms. Robredo announced her lineup on Friday, which included allies from the Liberal Party along with former political foes such as Senators Emmanuel Joel Villanueva, Richard "Dick" J. Gordon, and former Vice-President Jejomar "Jojo" C. Binay, Sr.    
She said that the 12th spot in her Senate slate would be open to someone "who will best represent the marginalized sectors." Human rights activist Neri J. Colmenares under Makabayan and labor leader Joe Sonny G. Matula are among her camp's top choices. 
Makabayan said Friday that they respect Ms. Robredo's choice on her slate and will remain focused on their goal to uphold the rights of marginalized sectors in next year's elections.  
In the 2016 presidential elections, the group endorsed Senator Mary Grace Natividad S. Poe-Llamanzares.  
In the 2019 elections, the coalition won six party-list seats, with Bayan Muna getting the maximum of three representatives while Gabriela Women's Party-list, ACT Teachers, and Kabataan got one each. — Russell Louis C. Ku