Presidential bet of ruling party picked 2 hours 'til deadline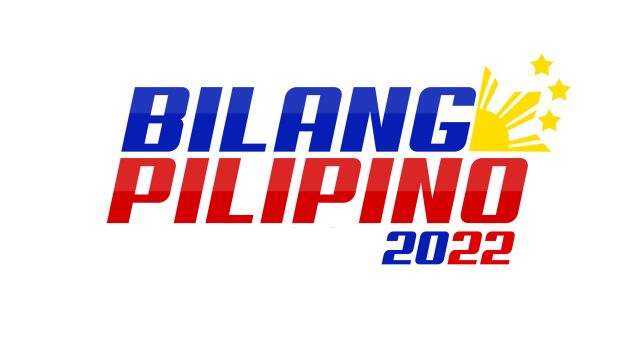 THE RULING party's presidential bet on Monday said he was picked two hours before the filing deadline last week.
Senator Ronald M. de la Rosa said he was the second choice for president after Senator Christopher Lawrence T. Go, who later filed his certificate of candidacy for vice-president.
The lawmaker said he would continue President Rodrigo R. Duterte's war on drugs if he wins the race. He was the tough-talking leader's former police chief who enforced the anti-illegal drug campaign.
"Of course, that will continue" he said. "We will listen to the suggestions, recommendations on how to make it work well," he added in Filipino.
At the weekend, Mr. Dela Rosa said he would give way to Davao City Mayor and presidential daughter Sara Duterte-Carpio if she runs for president.
"He is the one who is available," Melvin Matibag, secretary general of the PDP-Laban faction supported by Mr. Duterte, told the ABS-CBN News Channel. "We're not saying he is the best because originally we were pushing for Senator Bong Go."
Under the law, Ms. Carpio may be substituted for Mr. de la Rosa as long as she becomes a member of the party. The substitute period is allowed until mid-November.
"The period for the filing of candidacy has ended, but there are more sinister plots that may definitely play out in the coming days and months," human rights group Karapatan said in a statement.
Karapatan added that Mr. de la Rosa would not only continue Mr. Duterte's drug war but also try to shield himself and others from accountability.
The International Criminal Court (ICC) has ordered an investigation of Mr. Duterte's crackdown on illegal drugs, as it found "reasonable basis" that crimes against humanity might have been committed.
The court will also probe vigilante-style killings in Davao City when Mr. Duterte was still its vice mayor and mayor.
There were 1,424 vigilante-style killings in Davao City from 1998 to Dec. 2015, including 162 when Mr. de la Rosa was its police chief from 2012 to 2013, according to local watchdog Coalition Against Summary Execution. — Kyle Aristophere T. Atienza