Home
The Nation
Senate committee again asks for report on Starpay cash aid distribution
Senate committee again asks for report on Starpay cash aid distribution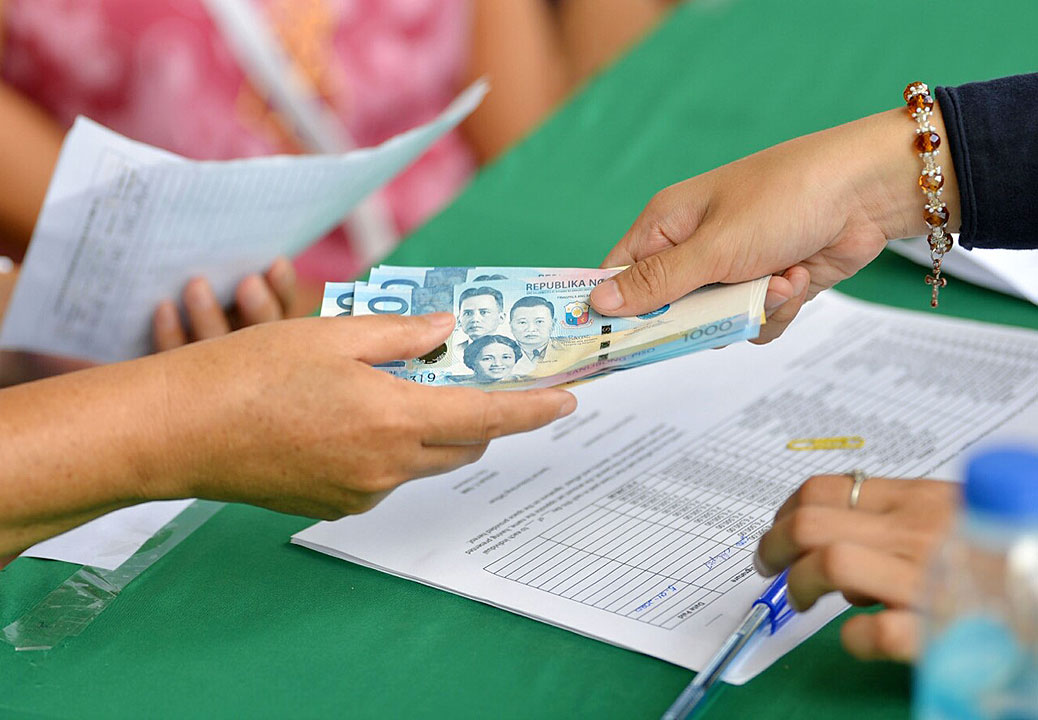 THE SENATE Finance committee asked the social welfare department to submit a report containing details on the cash aid distribution made through Starpay Corp. as questions on alleged unaccounted funds were again raised on Monday.
Department of Social Welfare and Development (DSWD) Director Katrina Grace C. Ongoco told the budget hearing that Starpay was assigned to distribute P50 billion of the pandemic cash assistance last year, of which P8 billion was reverted back to the agency.
Senator Emmanuel "Manny" D. Pacquiao, who questioned the contract in July, again pointed out that the financial service provider could not have possibly distributed the P42 billion as  only 800,000 beneficiaries had downloaded the Starpay application, when it was responsible for 6.9 million.
Assistant Secretary Glenda D. Relova explained that part of the funds covered under the Starpay contract were distributed through manual payout, which was why the app did not need to be downloaded.
StarPay, in a statement on July 5, said it already returned to DSWD the amount that were not distributed or claimed, and the rest were fully accounted for. "We have already liquidated the funds given to us and have refunded the amount for the unserved beneficiaries," it said.
Under the Bayanihan I law in response to the coronavirus pandemic, a cash aid under the Special Amelioration Program provided P5,000 to P8,000 per month, depending on the area of residence, to low-income families for two months. — Alyssa Nicole O. Tan