7 more file certificates to join race for Senate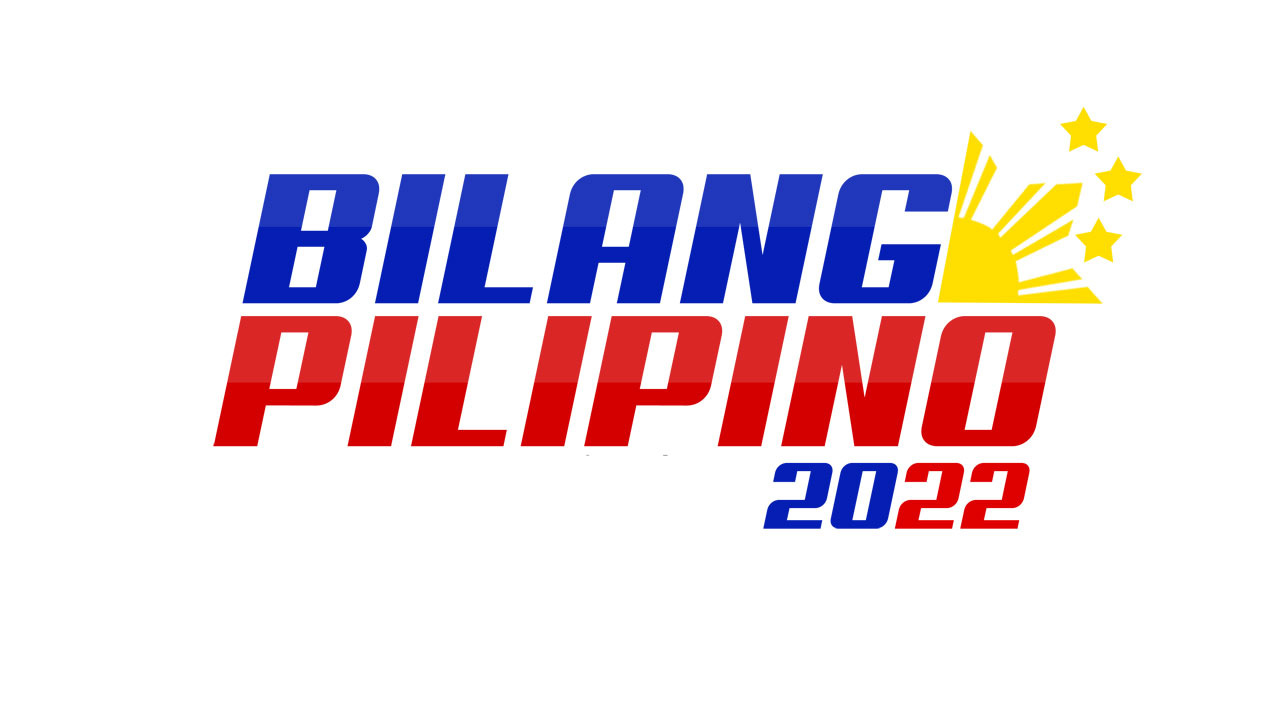 ANOTHER seven certificates of candidacy for senator were filed Tuesday, bringing the total candidates to 46 as of the 5th of an eight-day filing period.
The top 12 senators will be proclaimed winners in the May 2022 national and local elections.
Among those who filed Tuesday were lawyer Lorenzo G. Gadon, who is running for the third time after losing in 2016 and 2019. 
Nur-Ana Sahidulla, an advocate of peace and unification of Muslims and non-Muslims, also filed a certificated under the Katipunan Pamilya Pilipino.
Vying as independent senatorial candidates are: Samuel A. Jardin; Orlando Bernardo; Norberto Esmeralda, Jr.;Joseph Dy; and Paul M. Escolano. — Alyssa Nicole O. Tan