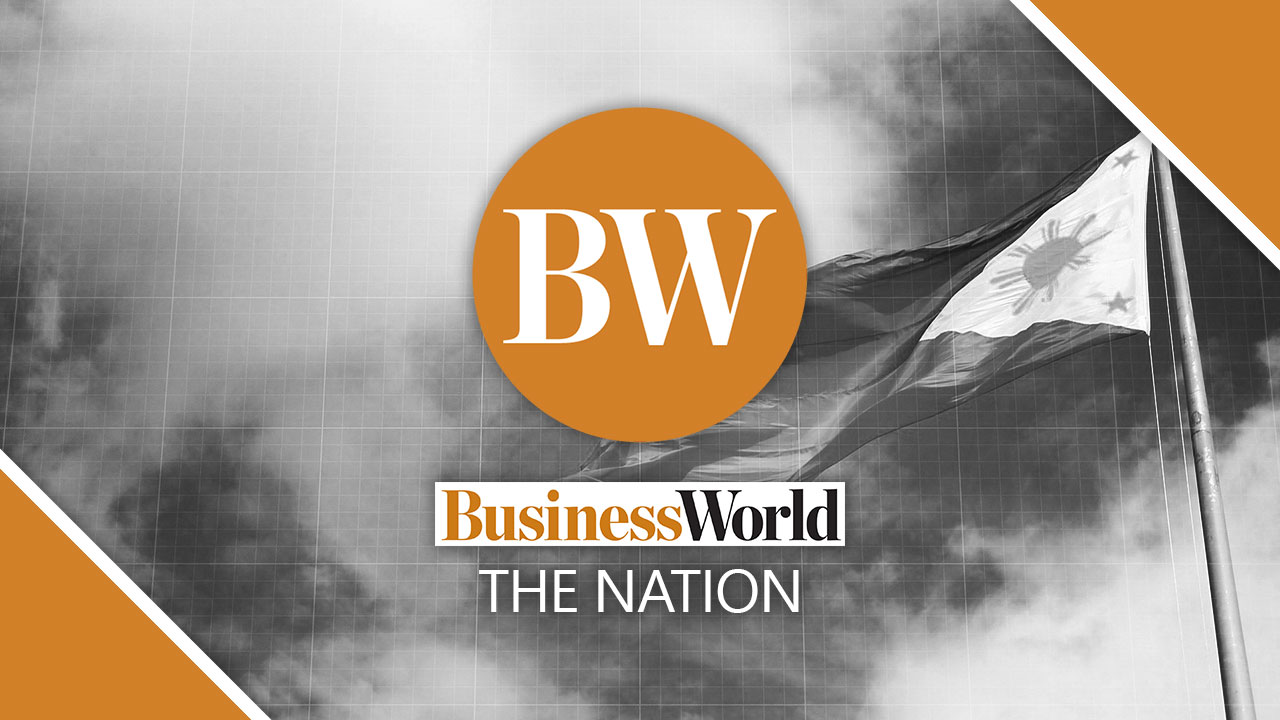 CIVIC groups on Wednesday hit the government for inadequate funds against the coronavirus pandemic under next year's national budget.
"Anyone who looks at the 2022 budget will immediately see that it does not respond enough to the country's most urgent issues of COVID-19 and poverty alleviation," Liza Maza, spokesperson of the Council for People's Development and Governance, said in a statement.
The Coalition for People's Right to Health compared the P13-billion allocation for health infrastructure to the total infrastructure budget worth P1.2 trillion.
"We are almost two years into the world's longest lockdown, yet the administration is still desperately failing to see where its priorities should lie," group convenor Joshua San Pedro said in the statement.
IBON Foundation earlier said the disproportionate allotment for infrastructure, military and police, and debt servicing should be used to address health and economic concerns. — Alyssa Nicole O. Tan