Home
Editors' Picks
1987 Constitution framer says Ombudsman not 'protector of gov't officials'  
1987 Constitution framer says Ombudsman not 'protector of gov't officials'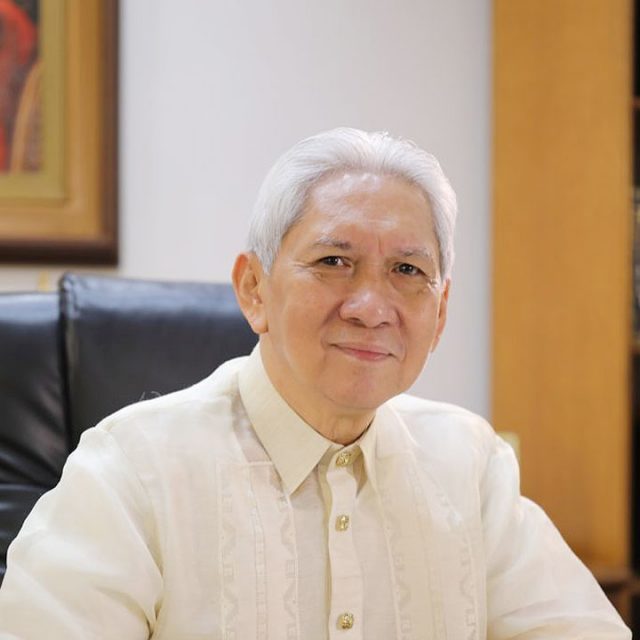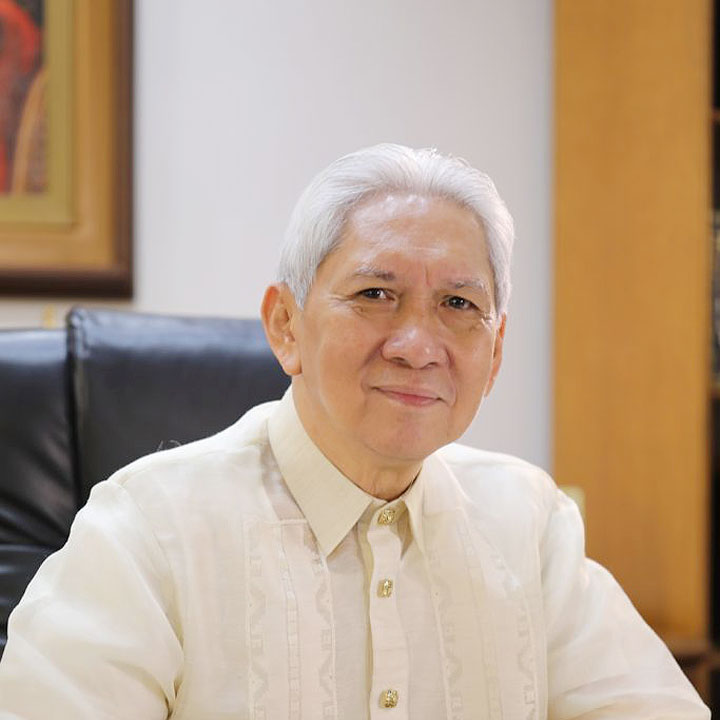 ONE of the framers of the 1987 Constitution said on Monday that the Office of the Ombudsman's role is not to protect government officials from the people amid the current ombudsman's insistence on a policy of restricted public access to public officials' declaration of assets.    
"It seems that the present Ombudsman has forgotten that in a democracy, the people are the principals, and the government officials are their agents, not the other way around," Christian S. Monsod, also a former chair of the Commission on Elections, said in an online forum.  
Ombudsman Samuel R. Martires, who was appointed to the post by President Rodrigo R. Duterte in 2018, issued a circular in Sept. 2020 limiting access to statements of assets, liabilities, and net worth (SALN), which government workers and officials are required to file annually.    
The circular has been used to deny requests for Mr. Duterte's SALNs.   
Journalist Malou C. Mangahas, former Philippine Center for Investigative Journalism executive director, said the circular is a hindrance to the people's right to know, adding that Mr. Duterte is the first president in 30 years to not disclose his SALN publicly.   
Former Ombudsman Conchita Carpio-Morales also questioned the circular last year, saying that it is a violation of the constitutional principle that "public office is a public trust."   
Under the circular, copies of a public official's SALNs may only be given to the official or their duly authorized representative, a requester based on a court order, and the Office of the Ombudsman's Field Investigation Office to conduct fact-finding investigation.   
During the House committee on appropriations' 2022 budget deliberation of his office on Sept. 9, Mr. Martires said he himself was a victim of "what the media can do to destroy a government official" when his 2018 SALN was questioned for gaining P15 million within five months from August to Dec. 2018.  
Former senator Orlando "Orly" S. Mercado, who is also one of the authors of Republic Act 6713 or the Code of Conduct and Ethical Standards for Public Officials and Employees, said during the forum that while he understands Mr. Martires' personal experience with SALNs, public officials must instead explain the reason for their wealth and not opt to remove "an important piece of armamentation."    
"If there is nothing to hide, there should be nothing to fear," Mr. Mercado said in Filipino.   
Republic Act 6713 requires all public officials and employees to file a SALN, and under Section 8, "any statement filed under this Act shall be available to the public for a period of 10 years after receipt of the statement." — Bianca Angelica D. Añago