CoA tells NFA to set policy on good quality rice donations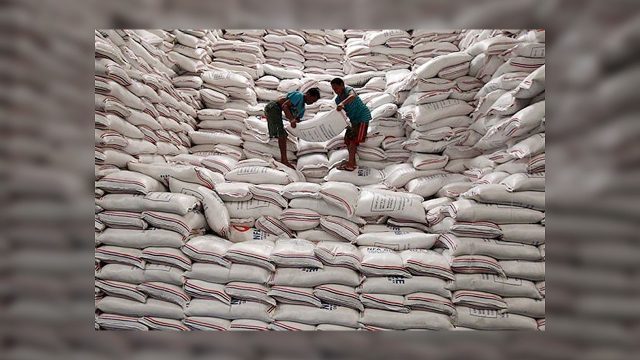 STATE AUDITORS has recommended that the National Food Authority (NFA) draw up a clear policy and corresponding guidelines on the release of good quality rice as donation. 
The recommendation arose from a questioned P72.475 million worth of good quality rice donated by NFA to calamity-affected local governments.  
In its 2020 audit report, the Commission on Audit (CoA) said while "NFA is authorized to donate rice during calamity, verification of the database of NFA policies shows that there was no Standard Operating Procedure in the disposition through donation of good quality rice."  
CoA noted that current procedures only apply to the disposition of damaged grain stocks.    
The state auditors, nonetheless, commended the NFA for its intent to give out only good quality rice.  
"It is worth noting that in the issuance of the Authority to Issue to branch offices concerned, it was emphasized that only good quality NFA rice stocks shall be released to LGU (local government unit) beneficiaries to avoid negative publicity," CoA said. 
The NFA said a technical working group will review operating procedures on marketing operations. — Russell Louis C. Ku