Fully vaccinated Pinoys may enter Hong Kong by Aug. 30 — DoLE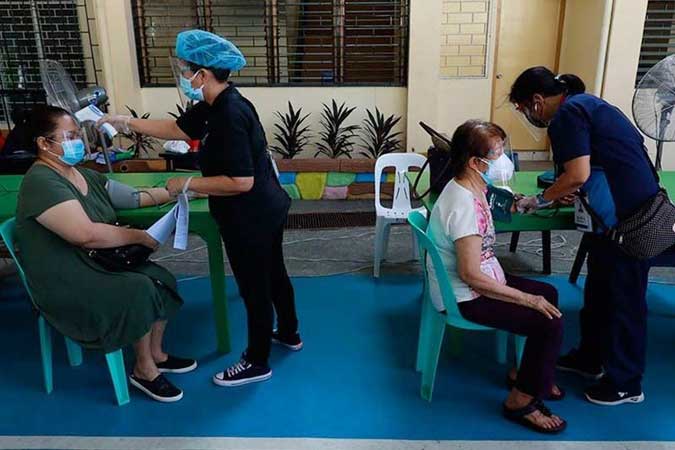 OVERSEAS Filipino workers (OFWs) who have been fully vaccinated against the coronavirus will be allowed to enter Hong Kong starting Aug. 30 after presenting certificates issued by the Bureau of Quarantine, according to the Department of Labor and Employment (DoLE).
The Hong Kong government "has already agreed to let OFWs who received COVID vaccines in the country to come and work starting Aug. 30, provided they can present validated COVID vaccine certificates issued by the Bureau of Quarantine," Labor Secretary Silvestre H. Bello III said in a statement on Sunday.
About 3,000 migrant Filipino workers who have been waiting to be deployed to Hong Kong would benefit from this, he said.
On Aug. 10, the Hong Kong government rejected the entry of OFWs vaccinated in the Philippines as it refused to honor vaccination cards not "connected to a single source," Foreign Affairs Secretary Teodoro L. Locsin, Jr. tweeted this month.
The Quarantine bureau-issued vaccination card is temporarily provided to Filipinos who need to travel overseas, while the National Government is still working on uniform digital vaccination cards with a quick response code. — Bianca Angelica D. Añago