Hospitals already practicing price transparency — PHAPi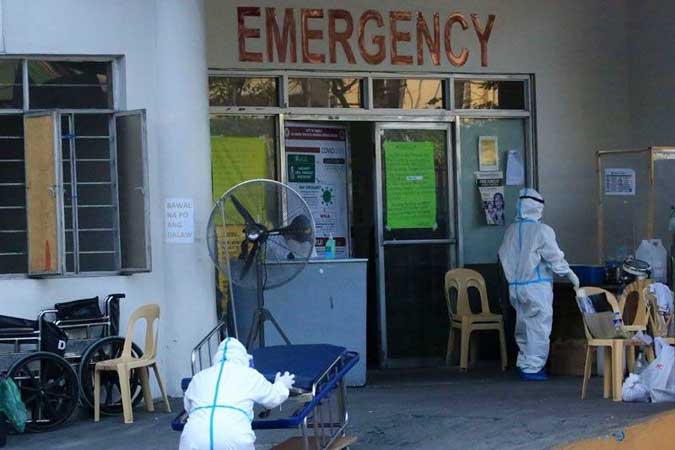 THE HEALTHCARE industry is already practicing transparency on service rates following a Health department order in January, the Private Hospitals Association of the Philippines (PHAPi) said in reaction to the filing of a bill in the Senate to prevent "surprise billing."  
The Department of Health issued Administrative Order No. 2021-0008 last Jan. 18, which set guidelines on providing an accessible price list of all services and goods being offered in public and private hospitals and other health facilities.  
On July 27, Senator Manuel M. Lapid filed Senate Bill 2334, or the Medical Bill Transparency Act, which aims to ensure that patients are fully informed about the procedures, price, and quality of the healthcare service in advance to prevent a "surprise billing" before being discharged.   
"The supposed surprise billing should not happen because patients are made aware during admission of the different categories that they go into when admitted into the hospitals, and they sign an informed consent explaining the different charges that they may encounter," PHAPi President Jose Rene de Grano said in an email.   
He said hospitals are already in the process of improving price transparency with the use of "pamphlets, a website, a tablet, etc.," and "not publicly posting it just like when you enter a restaurant, and the menu is plastered on the walls."  
The proposed law will require hospitals to publicly post standard charge information.   
"The consensus of the healthcare workers, especially the doctors, is if ever this is done, the prices should be a range of cost, not a fixed cost, because not all the procedures, operations, services are exactly the same or similar. Also, the cost should depend on the accommodation chosen by the patient," said Mr. De Grano.  
Mr. De Grano also said private hospitals "should be given a fair way of making a sort of income since they are considered still as a business enterprise, unlike government facilities who should offer the services with the least cost if not free."  
Should there be hearings on the bill, he said, it must involve all stakeholders. — Alyssa Nicole O. Tan