Gov't eases entry rules for foreign family members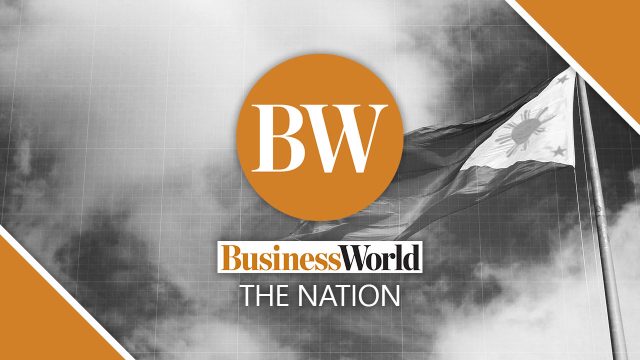 FOREIGNER PARENTS, spouses, and children of Filipino citizens will be allowed to enter the Philippines without the need for entry exemption documents starting Aug. 1, the Bureau of Immigration announced on Monday.  
Immigration Commissioner Jaime H. Morente said the new travel guidelines approved by the national task force handling the coronavirus response apply to foreigners who are not accompanied by their Filipino spouses, parents, or children in entering the country.   
They need to secure a tourist visa from Philippine consulates abroad.  
"Foreigners who are traveling with their Filipino spouses or parents are eligible for the Balikbayan program and they may be admitted visa-free for a one-year stay," Mr. Morente said.   
Meanwhile, the travel ban on those coming from India, Pakistan, Nepal, Bangladesh, Sri Lanka, Oman, United Arab Emirates, Indonesia, Malaysia, and Thailand will also be lifted by Aug. 1, unless the task force announces an extension within the week. — Bianca Angelica D. Añago