No security threat in metro after arrest of ASG members — police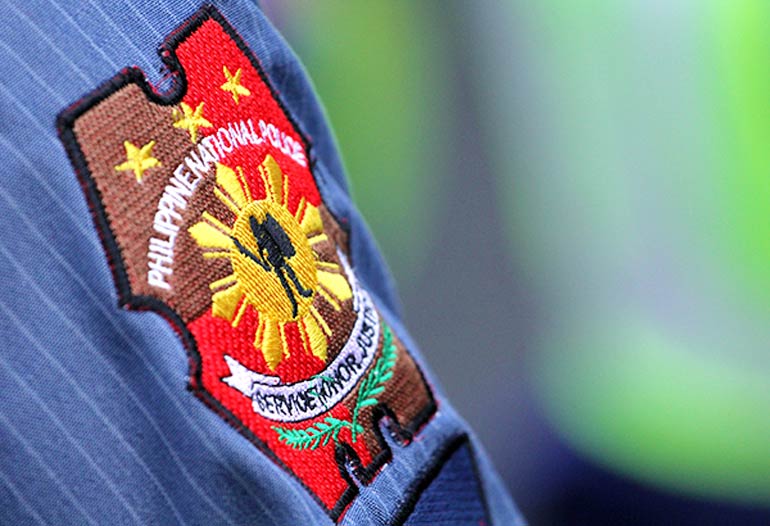 PHILIPPINE police on Wednesday ruled out a security threat in Metro Manila after two suspected members of the Abu Sayyaf Group (ASG) were arrested in Taguig City near the capital on July 10.
"We do not see any threat of terrorism here in Metro Manila," national police chief Guillermo Lorenzo T. Eleazar said in a statement in Filipino posted on their website on Monday.
"Our investigation following the arrest of the two alleged Abu Sayyaf members is ongoing and the investigators are still trying to find out why the suspects are here in the National Capital Region," he added.
The suspects were identified as Taupik Galbun or "Pa Wahid" and Saik Galbun or "Pa Tanda."
They were identified by one of the six Jehovah's Witnesses they kidnapped in Patikul, Sulu in southern Philippines in Aug. 2002.
Mr. Pa Wahid has several arrest warrants against him, including for six counts of kidnapping for ransom.
Aside from kidnapping six Jehovah's Witnesses, he also allegedly took part in the beheading of three people and in the abduction of three teachers in Zamboanga City.
Mr. Pa Tanda, who was also tagged in the kidnapping of the six Jehovah's Witnesses, also has a warrant of arrest for kidnapping for ransom.
Police said they were still investigating if the suspects have other allies in Metro Manila, and if they were planning to commit terror acts in the area.
"The police will be on alert to ensure peace and safety here in Metro Manila," Mr. Eleazar said. — Bianca Angelica D. Añago