Court approves use of body cameras by arresting policemen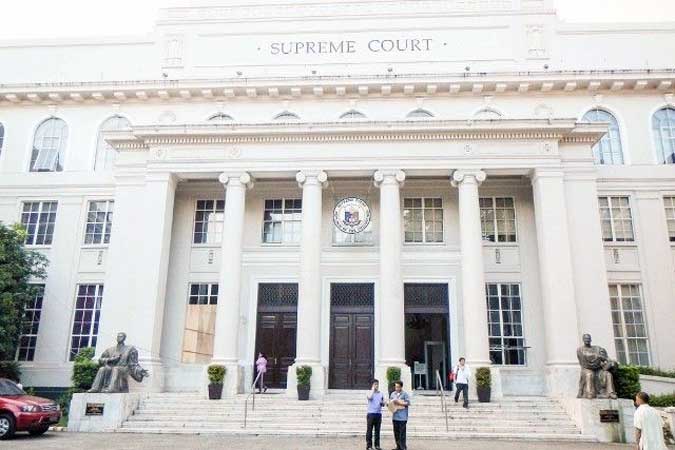 THE SUPREME Court has approved a policy requiring police to wear body cameras when serving arrest warrants, according to the chief justice.
"The court en banc approved already the final draft," Chief Justice Alexander G. Gesmundo told reporters on Thursday. "Its members would have to sign the final resolution. Hopefully by Friday, it will be signed and duly promulgated."
He said the rules seek to balance the rights of suspects and law enforcement operations.
The tribunal came up with the requirement after allegations of police abuse during the arrest activists critical of President Rodrigo R. Duterte's government.
Human rights activists earlier asked the Justice department and Supreme Court to hasten the probe of activist killings, including the deaths of nine activists in a police raid in southern Luzon in March.
Mr. Gesmundo also said the court would try to decide on 37 lawsuits seeking to void the country's Anti-Terrorism Act within the year. The tribunal received the final pleadings of the parties two weeks ago, he added.
"By the sheer number of petitions, it might take some time before the court can at least prepare its draft."   
The court seeks to come out with a ruling before Justice Rosmari D. Carandang retires in January.
As of June 25, the 37 petitioners, grouped into six clusters, have submitted their memoranda to the High Court. The Solicitor General has also submitted an 800-page memorandum defending the law, which critics said could be used to stifle dissent and abuse human rights. — Bianca Angelica D. Añago