Home
The Nation
Ombudsman will not appeal senator's acquittal on pork barrel scam 
Ombudsman will not appeal senator's acquittal on pork barrel scam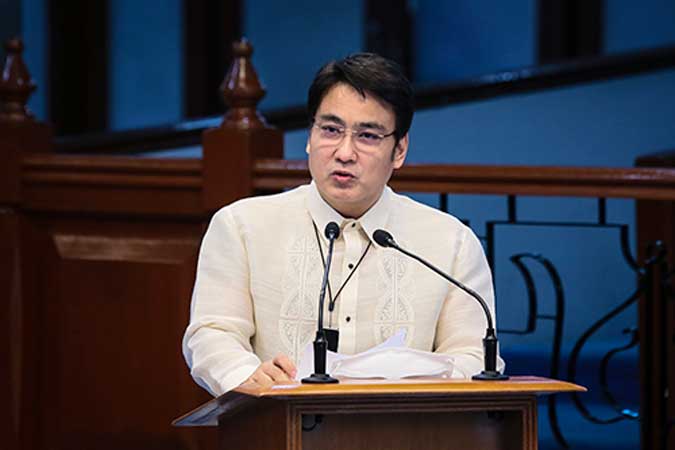 THE OMBUDSMAN'S office will no longer challenge the anti-graft court's decision to acquit Senator Ramon B. Revilla, Jr. in his 16 graft cases based on insufficient evidence.
"The Office of the Ombudsman has rested its case against Senator Ramon ''Bong' Revilla Jr," it said in a news release on Thursday.
The Ombudsman further said the Sandiganbayan's First Division voted 3-2 granting Mr. Revilla's Demurrer to Evidence, "and we respect its decision."   
It added that Ombudsman Samuel R. Martires honors Mr. Revilla's constitutional right against double jeopardy.
As such, he "sets the policy of no longer challenging the dismissal of cases/quashal of information and judgments of acquittal, either through a motion to dismiss, a demurrer to evidence or by a decision, rendered by the trial courts or the Sandiganbayan except when the People was clearly deprived of due process or there was mistrial."
Mr. Revilla was accused of diverting his discretionary funds, formally known as the Priority Development Assistance Fund, to fake non-government organizations allegedly controlled by businesswoman Janet Lim-Napoles, who has been convicted in other charges relating to the pork barrel scam.
The senator was also accused of earning P224.5 million in kickbacks through the pork barrel scam.
On July 5, the anti-graft court acquitted Mr. Revilla in all 16 cases but said he still has to pay his share in the P124.5 million ordered by the same court in 2018 to be returned to the national treasury. — Bianca Angelica D. Añago