TV host acquitted of libel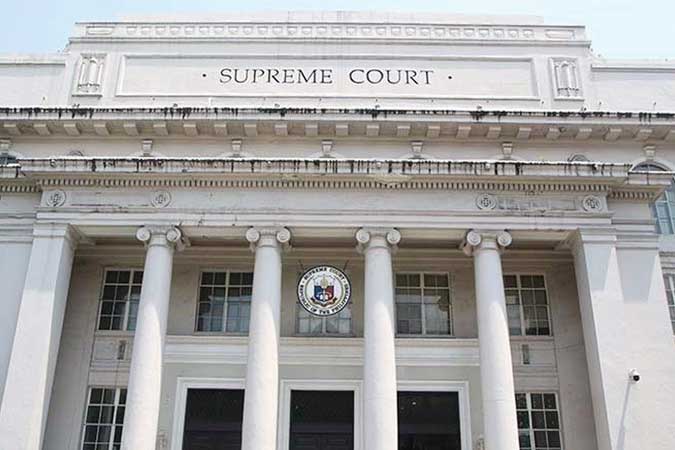 THE Supreme Court (SC) has acquitted a radio and television host of libel, reversing an appellate court ruling in 2009.
In a Jan. 11 resolution published on Monday, the tribunal said prosecutors failed to prove that journalist Rafael "Raffy" T. Tulfo had acted with malice. Also cleared were the publisher and managing editor of Philippine tabloid Abante Tonite.
The libel case stemmed from a series of articles that Mr. Tulfo wrote for the tabloid in 1999 alleging illegal activities of a Bureau of Customs lawyer.
The court ruled the articles were about official functions of the lawyer that "refer to matters of public interest which the citizenry ought to know." The written columns "fall within the purview of qualified privileged communications," it said in the decision written by Justice Marvic M.V.F. Leonen.
The high court reminded journalists about ethics. "We regard the vital role that the media play in ensuring that the government and its officials remain true to their oath in carrying out their mandates in a manner prescribed by law," it said.
"Nevertheless, the constitutionally protected freedoms enjoyed by the press cannot be used as a shield to advance the malicious propagation of false information carried out by unscrupulous entities to injure another's reputation," it added.
Meanwhile, a Manila trial court entered a not guilty plea for Rappler founder Maria Ressa and former reporter Rambo Talabong in their cyber-libel case after both refused to enter a plea during arraignment on Tuesday.
The complaint stemmed from a story written by Mr. Talabong and published on the news website in January 2020 about a scheme at De La Salle University-College of Saint Benilde where students allegedly paid P20,000 to pass their thesis subject.
Arrest warrants were issued against Ms. Ressa and Mr. Talabong based on a complaint file by a professor, but both posted bail worth P30,000 each. — Bianca Angelica D. Añago