Court upholds number coding for buses, junks lawsuit of four drivers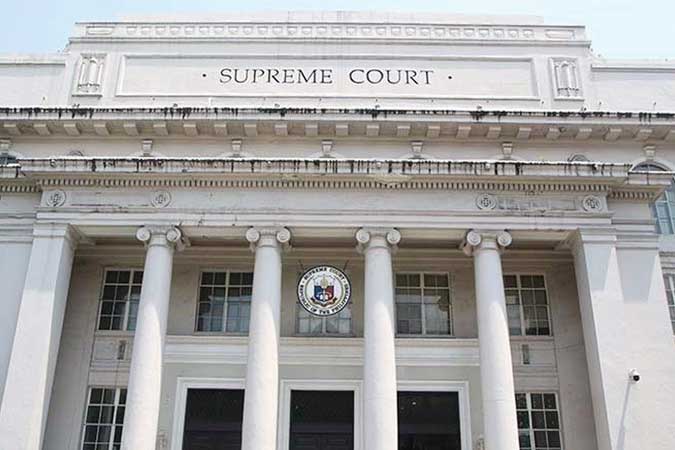 THE SUPREME Court has upheld the validity of the government's number coding system for buses, as it rejected a lawsuit filed by four drivers seeking to void it.
In a Nov. 17, 2020 ruling made public only on June 11, the High Court affirmed the Metro Manila Development Authority's (MMDA) power to enforce rules and regulate traffic in the capital region.
"Under Republic Act No. 7924, the MMDA is vested with authority to regulate the delivery of metro-wide services in metropolitan Manila," it said in a 28-page decision. "Included in this authority is the power to promulgate rules and regulations through its governing body, the Metro Manila Council."
The plaintiffs earlier said the MMDA signed an agreement with bus operator associations in July 1996 to partially exempt buses from number coding.
But the Court noted that under the 1996 deal, the MMDA could recall the exemption in case of traffic rule violations or accidents caused by reckless bus drivers and operator negligence in keeping their buses running well.
It also said the MDDA had restored the coding for provincial and city buses to ease heavy traffic in major highways, partly due to bus drivers' rampant violation of traffic rules.
Under the system, vehicles with plate numbers ending in 1 and 2 are banned on major roads on Mondays, 3 and 4 on Tuesdays, 5 and 6 on Wednesdays, 7 and 8 on Thursdays, and 9 and 0 on Fridays.
The MMDA suspended the number coding in Metro Manila after many parts of the country were locked down in mid-March 2020 to contain a coronavirus pandemic. — Bianca Angelica D. Añago