SC orders Marcos ally to pay P1B + interest over nuclear plant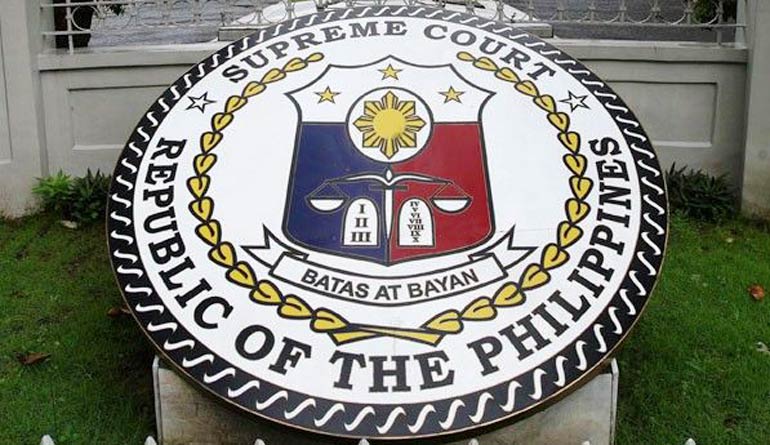 THE SUPREME Court (SC) on Monday ordered businessman Herminio T. Disini, a known associate of the late dictator Ferdinand E. Marcos, to pay the Philippine government P1.1 billion for damages in connection with his role in the awarding of the contract for the mothballed Bataan Nuclear Power Plant (BNPP) project in the 1970s.
The high court's decision, with a unanimous vote of 12-0 with two inhibitions,  is a modification of the anti-graft court Sandiganbayan's 2012 decision on the case, which ordered Mr. Disini to pay $50.6 million or P2.4 billion, the supposed value of his commissions in sealing the project contract that was awarded to Westinghouse Electrical Corporation.
The Supreme Court said the Sandiganbayan "erred in relying on a piece of photocopied document which was not substantiated as a secondary evidence, and which purportedly showed that (Mr.) Disini received US$50 Million in commissions."
Nonetheless, the high court said the testimonial and documentary evidence of the Philippine government through the Presidential Commission on Good Government (PCGG) proved that Mr. Disini unfairly benefited at the expense of the Filipino people and of the Republic of the Philippines.
The new P1.1 billion monetary awards, the court said, "shall earn legal interest at the rate of 6% per annum from the finality of this Decision until its satisfaction."
The decision was written by Associate Justice Ramon Paul L. Hernando.
Chief Justice Alexander G. Gesmundo and Associate Justice Amy Lazaro-Javier inhibited from the case as they "had lawyered for the PCGG in the past when they were still with the (Office of the Solicitor General)," according to SC spokesman Brian Keith F. Hosaka.
In 1987, the PCGG filed a complaint before the Sandiganbayan "for restitution and damages" against Mr. Disini, the late former president and his wife Imelda Marcos for allegedly receiving a commission of 3% of the contract price for the nuclear power plant project.
The anti-graft Court found Mr. Disini guilty but absolved the Marcos couple. — Bianca Angelica D. Añago