Home
The Nation
Appeals court orders gov't agencies to remove solon in narco-list 
Appeals court orders gov't agencies to remove solon in narco-list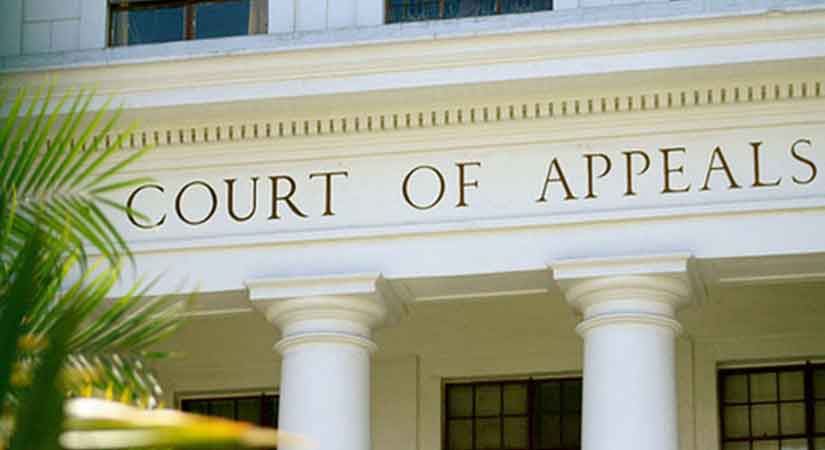 THE COURT of Appeals (CA) has ordered government agencies to remove the name of Leyte Rep. Vicente S.E. Veloso in a so-called "narco list" that tags personalities allegedly involved in the illegal drug trade.
In a ruling dated June 8, the appellate court granted Mr. Veloso's petition for a writ of habeas data.
The order also directs agencies to destroy all related documents, records, and information relating to the petitioner.
The court said it "carefully scrutinized the documents submitted by the respondents and found no basis to hold them and the information contained therein to be matters of national security."
The respondents include the Philippine Drug Enforcement Agency (PDEA), Philippine National Police (PNP), Armed Forces of the Philippines (AFP), National Intelligence Coordinating Agency, and Department of the Interior and Local Government.
In addition, the court said "(t)he respondents failed to establish the presence of any such lawful defense that would bar the availment of the writ of habeas data."
Presidential Spokesperson Herminio L. Roque Jr. said in a televised press briefing on Thursday that they leave the ruling "for the PNP to comply with because that is a lawful order from the Courts."   
Police chief Guillermo T. Eleazar, meanwhile, said the PNP Directorate for Intelligence had previously informed the court that Mr. Veloso "is not a subject of any information report."
"Thus, as far as the PNP is concerned, we are not affected by the CA order since we have no record on Veloso's inclusion in the so-called 'narco list'," he said in a statement on Thursday.
Mr. Veloso, who filed the petition in March 2019, is the current House justice committee chair and a former CA justice.
He had denied any involvement in the narcotics trade and said the PDEA had cleared him of any drug links. — Bianca Angelica D. Añago