DoST proposes P2-B budget to establish virology institute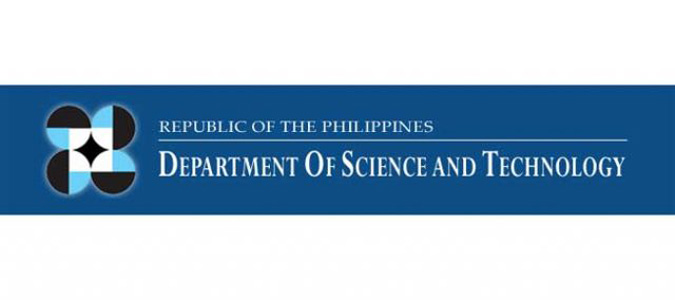 THE DEPARTMENT of Science and Technology (DoST) has proposed a P2-billion budget for the establishment of the proposed Virology Institute of the Philippines, which will conduct research and development on diagnostics, vaccines, and therapeutics.
In a meeting of the House of Representatives health committee on Wednesday, DoST Industrial Technology Development Institute Director Annabelle V. Briones said the budget will cover about P156 million for personnel services, P824 million for maintenance and operation, and P1 billion for equipment and construction.
The committee approved the proposal, contained in House Bill 9559, on second reading.
In the same meeting, Philippine Society of Allergy, Asthma and Immunology's Michelle Joy B. De Vera announced that they will be conducting a study to evaluate the effectiveness and benefits of combining different anti-coronavirus vaccine brands.
The study will be conducted for 18 months, or from June 2021 to Nov. 2022, with an approved budget of P133.4 million.
Ms. De Vera said the results of the study will help the government "address vaccine supply shortages…(and) offer flexibility in the administration of the second dose of vaccines."
The University of the Philippines Manila will also conduct a parallel research to evaluate the safety of combining different coronavirus disease 2019 (COVID-19) vaccine brands. — Bianca Angelica D. Añago