Court junks cyber-libel case vs Rappler founder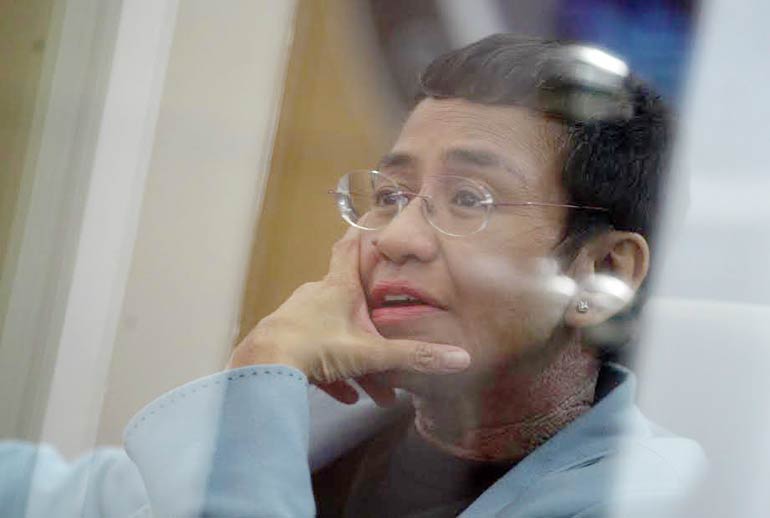 A Makati trial court on Tuesday dismissed the cyber-libel case against a journalist who is critical of President Rodrigo R. Duterte after the private complainant lost interest in the case.  
Judge Andres Bartolome Soriano junked the case against Rappler founder Maria Angelita Ressa after businessman Wilfredo D. Keng sought to be excused from participating in the case. 
"Upon careful reflection, the private complainant has decided to redirect his focus towards helping out with the pandemic, instead of being preoccupied with the prosecution of this case," the businessman said in a May 25 pleading. 
Government prosecutors also told the court they could no longer prove Ms. Ressa's guilt beyond reasonable doubt after Mr. Keng turned hostile to their cause.  
The judge ordered that Ms. Ressa's cash bail worth P24,000 be released. — Bianca Angelica D. Añago