Children aged 12 to 15 years to get Pfizer coronavirus vaccine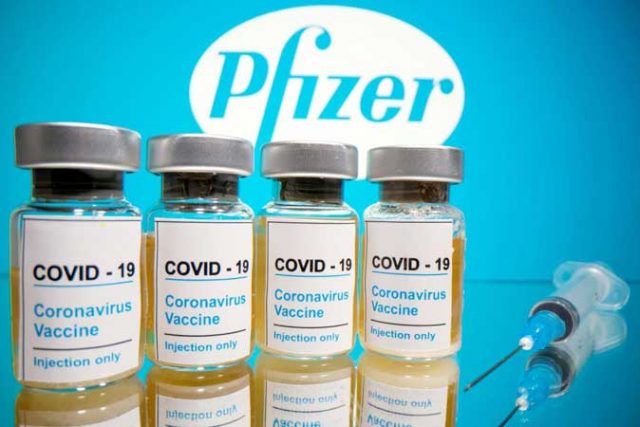 HEALTH authorities want children aged 12 to 15 years to get vaccinated against the coronavirus using the vaccine made by Pfizer, Inc., according to the local Food and Drug Administration (FDA).
The regulator would change the emergency use authorization for the Pfizer drug so it can be given to the age group, FDA Director General Rolando Enrique D. Domingo said during a televised Cabinet meeting with President Rodrigo R. Duterte on Wednesday night.
Pfizer applied for the change in the emergency use approval on May 20 after the United States FDA this month approved its request to allow the use of its vaccine for children aged 12 to 15 years.
The Pfizer vaccine was the first coronavirus vaccine to get Philippine approval for emergency use.
The country has received almost 200,000 doses under a global initiative for equal access.
The delivery of about 2.2 million more doses expected to arrive this month had been moved to June, vaccine czar Carlito G. Galvez, Jr. told the Cabinet meeting.
Presidential spokesman Herminio L. Roque, Jr. said the government would take delivery of more Pfizer vaccines by July.
Philippine authorities earlier said the country's supply of coronavirus vaccines would stabilize by June.
Almost 4.5 million vaccines have been given out as of May 25, according to the Health department.
It said about 3.4 million Filipinos have received their first dose, while only about a million have been completely vaccinated. — K.A.T. Atienza