Home
The Nation
Lawmaker bats for non-tax incentives to help small private schools
Lawmaker bats for non-tax incentives to help small private schools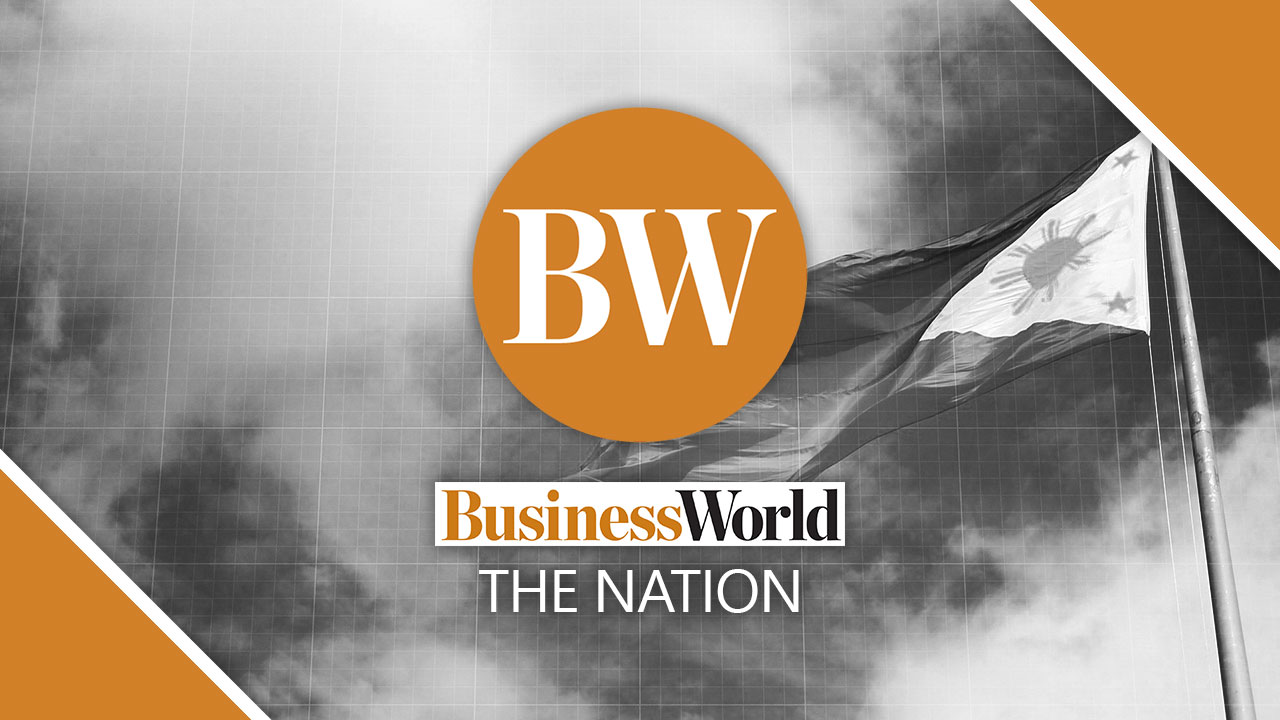 A LAWMAKER is calling on the government to consider giving non-tax incentives to small private schools alongside his appeal for academic institutions to suspend tuition fee hikes until next year.
In a statement on Tuesday, Agusan del Norte Representative Lawrence H. Fortun said the Inter-Agency Task Force Against Emerging Infectious Diseases (IATF-EID) should introduce measures that will lessen the burden on small private schools and small businesses.
"The IATF should come up with non-tax incentives which can reduce operations costs of small private schools and other small businesses. Faster processing and fewer approval or endorsement signatures are examples of non-tax incentives," he said.
Mr. Fortun also called on all schools for a tuition fee hike moratorium until 2022 as the country faces a pandemic-induced recession.
He also asked the Department of Education and Commission on Higher Education to urge private schools to refrain from increasing fees.
Ako Bikol Party-list Rep. Alfredo A. Garbin Jr. backed Mr. Fortun's proposals. — Gillian M. Cortez