Home
The Nation
High Court affirms graft conviction of former Bukidnon mayor
High Court affirms graft conviction of former Bukidnon mayor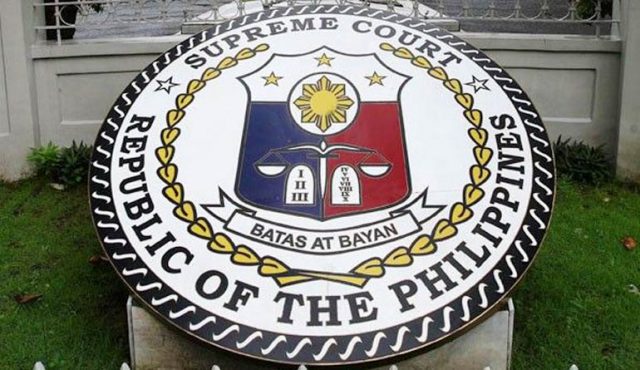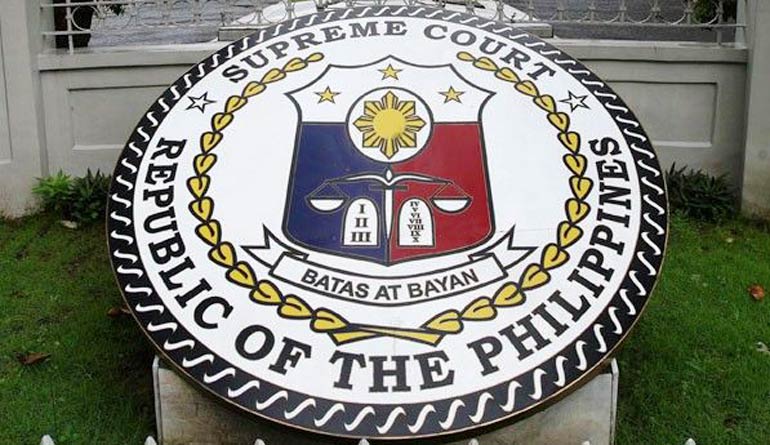 THE Supreme Court denied the petition of former Quezon, Bukidnon mayor Stewart G. Leonardo for a review of the anti-graft court's 2018 decision convicting him of corruption over the purchase of trucks. 
The country's high court upheld the Sandiganbayan's ruling that Mr. Leonardo is "guilty beyond reasonable doubt."
In the Supreme Court's decision dated Feb. 3 and made public on March 19, the former mayor was found in violation of Section 3(e) of Republic Act No. 3019, the Anti Graft and Corrupt Practices Act, and "accordingly, sentenced to suffer the indeterminate penalty of imprisonment for six years and one month, as minimum, to 10 years, as maximum."
He has also been permanently disqualified from holding public office.
'BAD FAITH'
In May 2010, Mr. Leonardo, then-mayor of Quezon, represented the town in an auction for five trucks for a total cost of P6,387,500.
In the same auction, he made a personal bid for two other small equipment costing P1.67 million.
However, the bid deposit of P100,000 for the purchase of the town's trucks was deducted from Mr. Leonardo's personal purchase, and his personal equipment were delivered together with the trucks, with the transportation expenses paid for by the town's funds.
Mr. Leonardo subsequently paid the P100,000 bid deposit in two installments five months after the purchase, "after the repeated demands of the municipal accountant."
Despite paying back the amount, the Supreme Court ruled that the former mayor still acted in "bad faith."
Section 3(e) of the anti-graft law states that "(1) the accused must be a public officer discharging administrative, judicial, or official functions; (2) he or she must have acted with manifest partiality, evident bad faith, or inexcusable negligence; and (3) his or her action caused injury to any party, including the government, or (gave) any party unwarranted benefits, advantage, or preference in the discharge of his or her official functions." — Bianca Angelica D. Añago