Home
The Nation
Dumanquillas Bay in Zamboanga del Sur now free from red tide 
Dumanquillas Bay in Zamboanga del Sur now free from red tide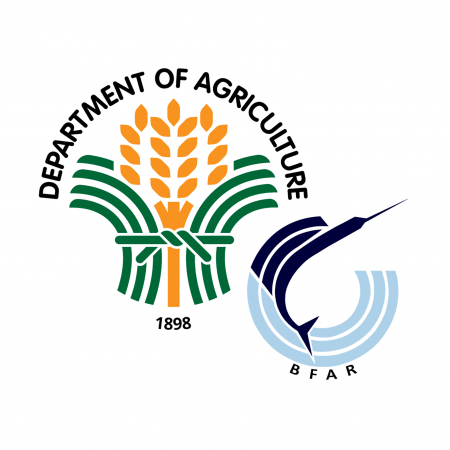 THE BUREAU of Fisheries and Aquatic Resources (BFAR) announced that Dumanquillas Bay in Zamboanga del Sur is officially free from red tide contamination.
In its 11th shellfish bulletin, BFAR said shellfish sourced from the area are now safe for human consumption after testing negative for red tide toxins.
However, BFAR said red tide warnings are still up in several areas such as Dauis and Tagbilaran City, Bohol; Tambobo Bay, Negros Oriental; Calubian, Leyte; Balite Bay, Davao Oriental; and Lianga Bay and Hinatuan, Surigao del Sur.
All types of shellfish and Acetes sp. or alamang harvested from the red tide affected areas are not safe for human consumption.
However, other marine species can be eaten with proper handling. Red tide occurs as a result of high concentrations of algae in the water.
Human consumption of contaminated shellfish may result in paralytic shellfish poisoning, which affects the nervous system. — Revin Mikhael D. Ochave