Palace denies state failure as civic pantries offer free food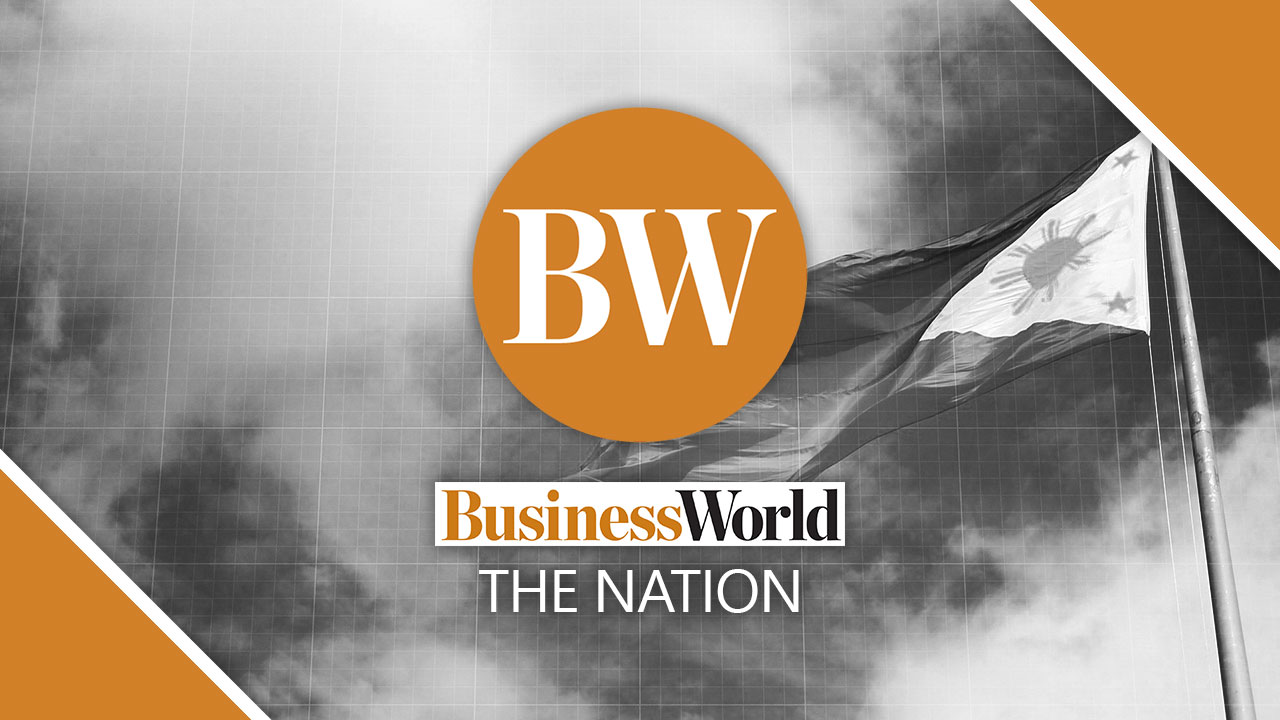 THE PRESIDENTIAL palace on Monday rejected criticisms that the rise of community pantries across the country is proof of state failure to help Filipinos amid a coronavirus pandemic.
The give-and-take hubs are just a display of what's "best in us during the worst of times," presidential spokesperson Herminio "Harry" L. Roque, Jr. told an online news briefing on Monday.
"It is part of the psyche to help one another. I don't see that as a condemnation of government."
A community pantry offers free food such as rice, noodles and canned goods for free, while accepting donations from those who can afford these.
Former Vice President Jejomar C. Binay, Sr. on Sunday said communal pantries have sprouted in Metro Manila and other regions due to the government's dismal response to the pandemic.
Senator Panfilo M. Lacson also said the emergence of pantries is a sign of desperation among the people.
Mr. Roque admitted that the distribution of cash aid to poor families in the capital region and nearby provinces had been slow. He said only about P4 billion of the P23-billion fund had been distributed.
Ana Patricia Non, the person behind the initiative, said the pantries were set up due to the government's poor pandemic response and failure to subsidize more Filipinos affected by lockdowns.
"While this is a form of help for our countrymen affected by the lockdown, it is also a manifestation of government failure," she said by telephone in Filipino.
The initiative is not a charity but a form of collective resistance and mutual aid, said Herbert Docena, a sociology professor from the University of the Philippines.
"This is a humanitarian response," he said by telephone. "It's really people saying that they are not just going to watch and sit down as the government fails to have an efficient response amid the pandemic."
"It's not a way of condoning the governments' negligence, it's a way of protesting it," he added.
Senator Grace S. Poe-Llamanzares said the rise of pantries is a wake-up call for the government to do more to address the needs of Filipinos during the health crisis.  — Kyle Aristophere T. Atienza