Home
Technology
Filipinos need 80 workdays to afford the latest iPhone — report
Filipinos need 80 workdays to afford the latest iPhone — report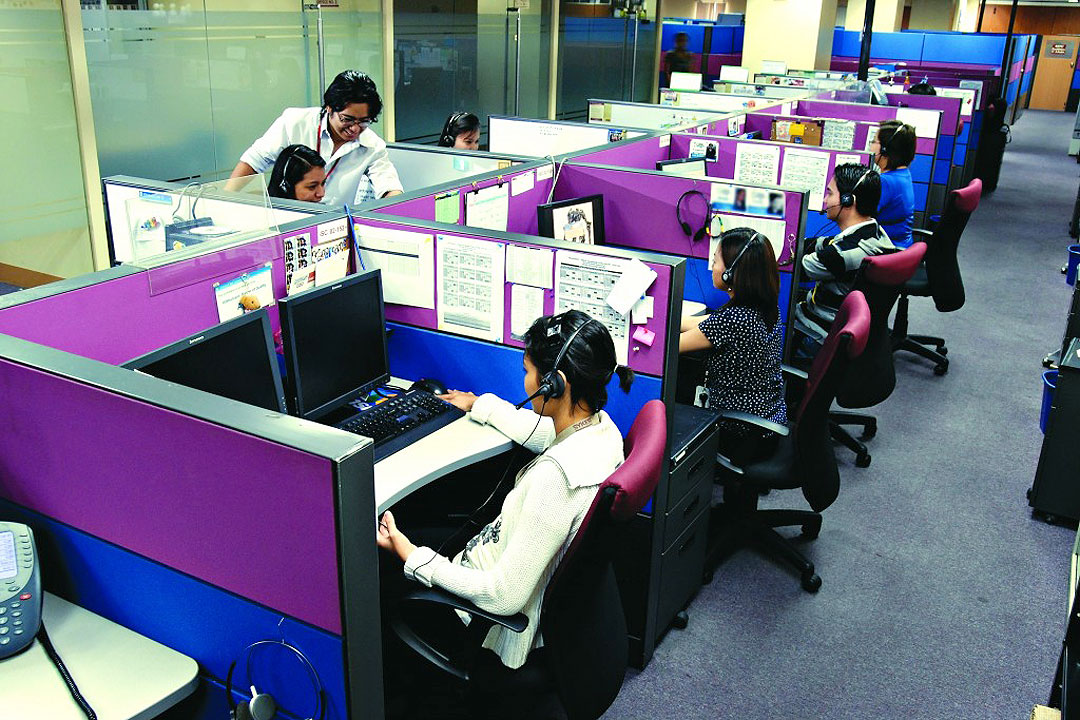 The average Filipino will need 79.5 working days to afford the newly released iPhone 15 Pro, based on the country's average wage, according to a report by analytics site Picodi.com.
The Philippines ranked second out of 47 countries indexed with the most number of working days needed to afford the latest iPhone, the Sept. 12 report said.
The number of man-days required dropped by 11.4 days from last year, according to Picodi Philippines.
Türkiye topped the list with the longest time, requiring 123.7 working days to purchase the new iPhone, followed by the Philippines and Brazil with 66.6 man-days.
Switzerland scored the lowest, with the average Swiss needing only 4.2 man-days, followed by the United States with 5.3 and Australia with 6.3.
Picodi's iPhone Index represents the annual price of Apple's latest flagship smartphone expressed in man-days. This index has been conducted since 2018, according to the analytics site.
Analysts from Picodi compared the price of the local iPhone 15 Pro at 128 GB (P79,990) with the average earnings of a worker in each country to calculate its Phone Index.
Picodi said that the price-to-wage ratio is as stated, assuming that all the money earned is saved for the purpose of purchasing the iPhone.
It noted that the average wage in the Philippines is P18,744.39 net monthly, citing the latest data from Numbeo, a crowd-sourced cost-of-living database.
The report should have also considered the daily cost of living among Filipinos, Ronald B. Gustilo, national campaigner for Digital Pinoys, said in a Viber message.
"With the continuing price increase of basic commodities, the number of man-days that Filipinos need to be able to purchase an iPhone 15 Pro may actually be more than 79.5 days," he said.
Inflation accelerated for the first time in seven months in August, amid price increases of rice, vegetables, and fuel, according to the Philippine Statistics Authority (PSA).
Preliminary data from the PSA showed the consumer price index quickened to 5.3% in August from 4.7% in July, but slower than the 6.3% clip last year.
August also marked the 17th consecutive month that inflation surpassed the central bank's 2-4% target range. 
"As much as Filipinos want to experience and enjoy the features of the new iPhone variants, many Filipinos will still opt for smartphone brands that have a cheaper price tag," Mr. Gustilo said. — Miguel Hanz L. Antivola