Home
Editors' Picks
Global digital business school Hyper Island sees opportunities in PHL, opens programs
Global digital business school Hyper Island sees opportunities in PHL, opens programs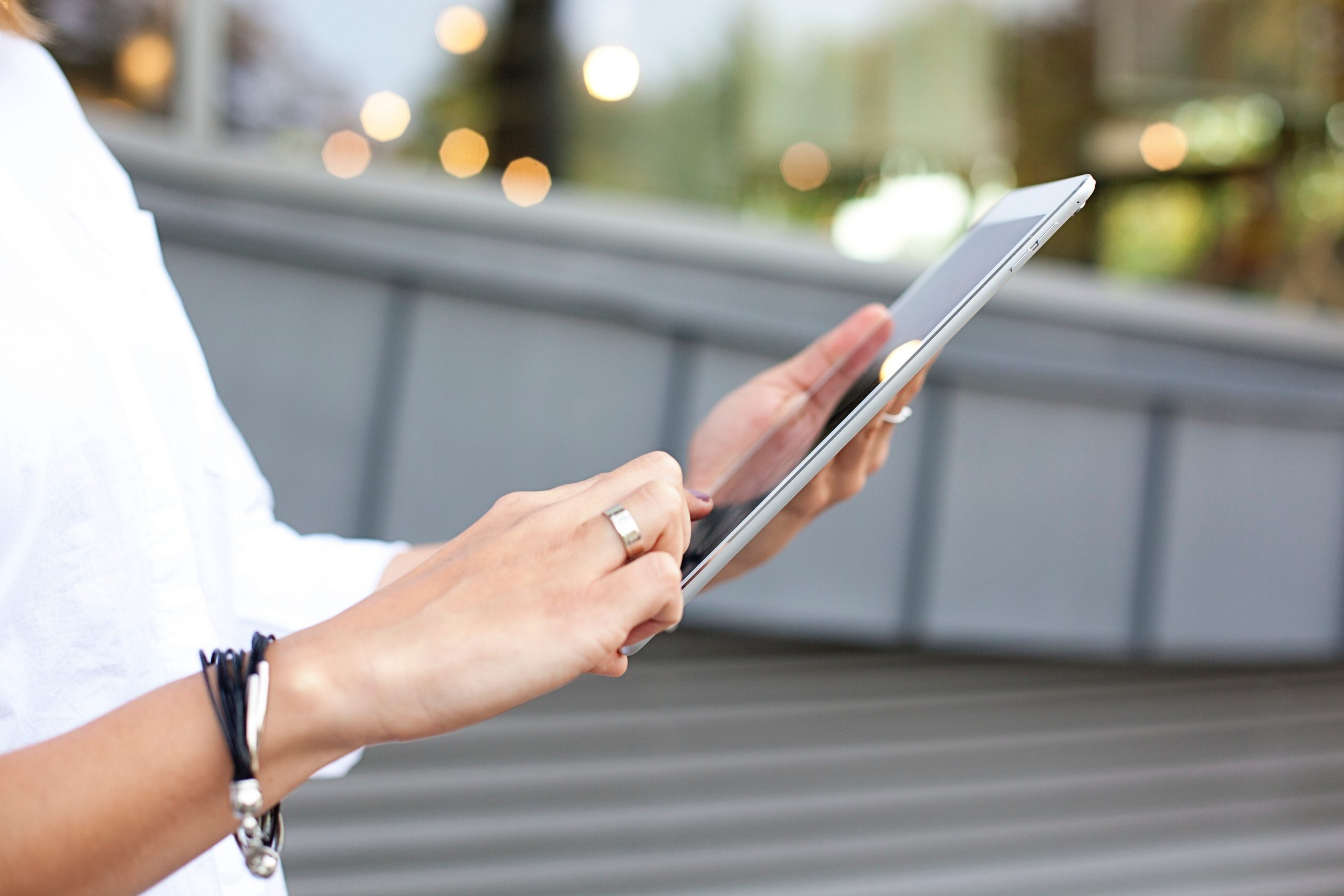 GLOBAL DIGITAL creative business school Hyper Island Institute of Higher Education has started offering courses in the Philippines, mainly to address the increasing gap between technology and human development.
Hyper Island, which was established 27 years ago in Karlskrona, Sweden, has launched its Digital Management Accelerator Program, Masters of Arts in Digital Management, and Business Solutions services in the Philippines, a company representative announced on April 20. 
Hyper Island has expanded to the United Kingdom, Brazil, North America, and Singapore. It is set to expand to India and Indonesia later this year.
The programs are aimed at challenging individuals and organizations in an increasingly digitized world, according to Peachy Pacquing, managing director at Hyper Island Singapore.
"More than IQ (intelligence quotient) or EQ (emotional quotient), building your adaptability quotient allows you to see the unknown future as not to be feared, but embraced. You are able to prepare yourself for the unknown today," she told reporters.
She noted that the school's launch in the Philippines was driven by the perspective that the growing disparity between technology and human development presents an opportunity rather than a threat.
Partners of the Philippine venture included lifestyle consultancy service A3A Agency for the Third Age, business consultancy firm e-Learning EDGE, and education financing company Bukas Finance Corporation for tuition installment plans.
The next run of the 12-week Digital Management Acceleration Program will start in June this year, while the Masters of Arts in Digital Management online program for students in the Asia-Pacific Region will start in the fourth quarter. Applications open on May 15.
Online learning has significant potential in emerging markets, as per the International Finance Corp. (IFC), as it can pave the way for "explosive growth" due to newly established connectivity.
"Nowhere is the potential of online learning higher than in emerging markets, where young populations, fewer existing educational opportunities, and expansions in connectivity set the stage for explosive growth," the IFC said in a recent report.
The IFC suggested that investing more in technology and innovation for online learning could offer quality education not only to high-income students but also to those who are marginalized.
The report noted that due to limited connectivity, online learning opportunities have become limited to populations with higher income.
"A study of MOOCs (massive online open courses) in Colombia, the Philippines, and South Africa found that 80% of users only have basic or intermediary Information Communication Technology (ICT) skills. Similar studies in Nigeria and Nepal also found connectivity to be a challenge for learners."
To address the increasing digital gap, the IFC recommended that the government provide upskilling programs and a broad range of online courses to priority segments of society.— Miguel Hanz L. Antivola