Home
Technology
TikTok: High online engagement with brands expected among Filipinos during summer
TikTok: High online engagement with brands expected among Filipinos during summer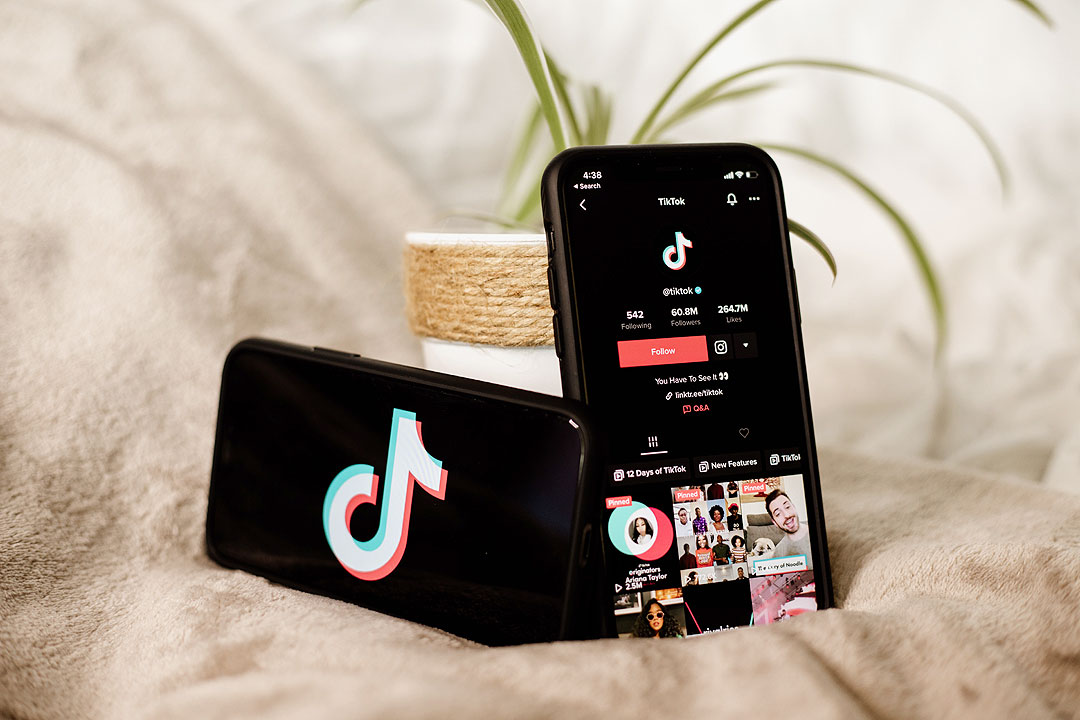 FILIPINO consumers are eager to engage with brands that bank on excitement for the summer season, a study showed.
TikTok's 2023 report on summer trends and insights, based on a survey conducted in January, found that brands can capitalize on high online engagement in the Philippines during summer, particularly in the fashion, travel, and food and beverage categories.
The short-form video platform's analysis of its content showed that Filipinos look forward to shopping 1.4 times more during summer sales.
Around 47% of the app's users also said that they have planned their summer holiday purchases at least a month in advance.
"Summer is a huge opportunity for brands as user behaviors present clear guideposts that brands and marketers can use to create greater engagement and activation," said Life Dawn Cervero, vertical lead at TikTok Philippines at a media briefing on March 29.
Travel trends in particular see three in four Filipinos on TikTok having either domestic or international travel plans for summer. A majority (77%) also said that they intend to spend quality time with family and friends.
Brands and businesses have an opportunity to leverage creative content creators who can feature summer-related clothes, gear, and accessories or showcase activities like beach and road trips, cultural and sightseeing adventures, and even food hunts, said Ms. Cervero.
About 81% of TikTok users are planning to buy fashion products and the majority, at 87%, are willing to spend more if there are special summer discounts and promos.
Meanwhile, 66% look forward to buying summer eats and sweets as well as lots of refreshing drinks. A further 68% expressed desire to see new menu items and product launches on the platform during summer.
Ms. Cervero said that whether it is ice cream and halo-halo or light sweets and snacks, F&B brands can potentially amass or reinforce a loyal following using TikTok.
"There are infinite opportunities to convert as brand discovery and community content work together to create a loop that amplifies reach, awareness, and participation," she added.
BLK Cosmetics, a Filipino beauty brand, launched a campaign on TikTok for their Soaked, Daydream, and Sunkissed product lines.
"The closed-loop entertainment-to-shopping experience is game-changing because it gives brands the ability to immediately realize the effect of their advertising campaigns," said Jacqe Yuengtian-Gutierrez, co-founder and chief executive officer of BLK Cosmetics.
Content on these products are coupled with an interactive add-on display card that lets users go directly to the BLK TikTok Shop. — Brontë H. Lacsamana