Samsung launches two new Galaxy A series smartphones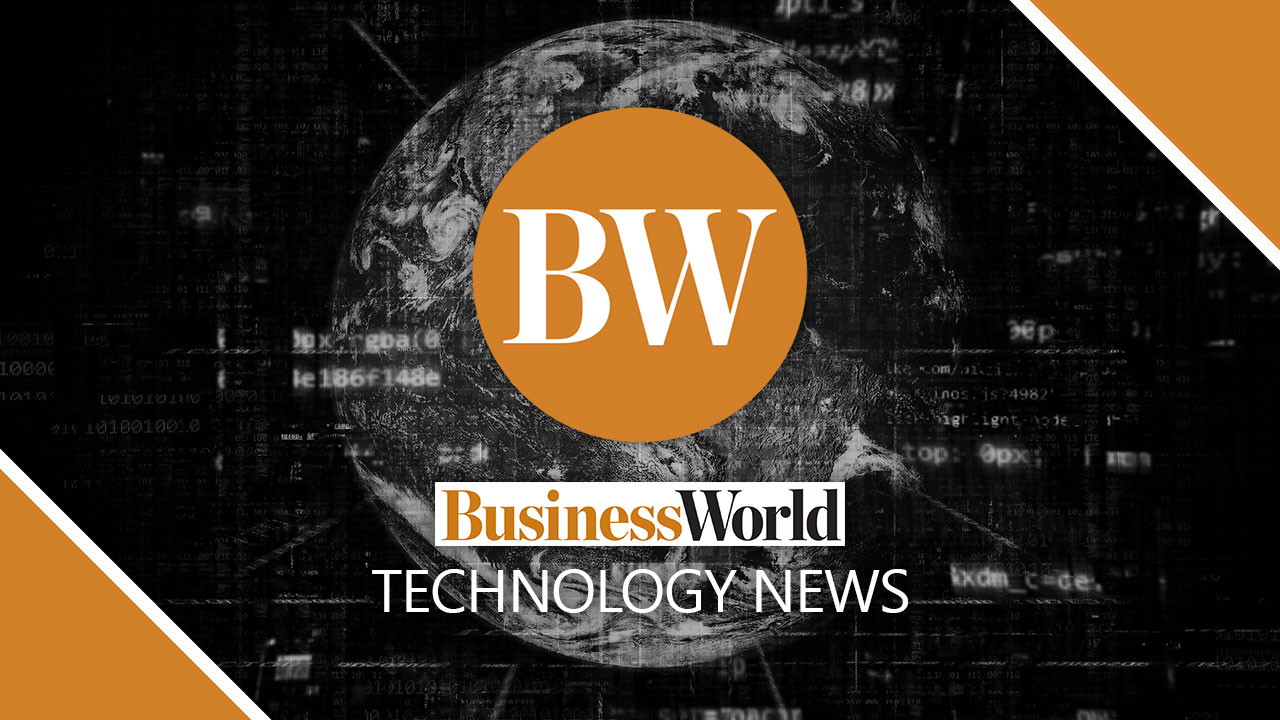 By Brontë H. Lacsamana, Reporter
SAMSUNG ELECTRONICS Co. officially launched in the Philippines its Galaxy A Series smartphones A34 and A54, which will be geared towards maximizing 5G connectivity and producing high-quality creative output like night photography.
To appeal to the Gen Z market in the Philippines, Samsung chose to launch the A34 and A54 smartphones as "flagship level devices at accessible A series prices." "These are aspirational tools that will help Gen Z consumers live out their passions, be it singing, dancing, drawing, or content creation," said Mark Jedwyn T. Que, product marketing manager of the Samsung Galaxy A series, at the March 13 media launch.
The A34 is priced at P19,990 for the 128GB variant and at P21,990 for the 256GB variant, while the A54 is priced at P24,990 for the 128GB model and P26,990 for the 256GB model.
Both devices offer 5G, LTE, and Wi-Fi connectivity and 5,000 mAh batteries, with 25-watt fast charging.
Both have an AMOLED display with smooth 120Hz refresh rate. The A54 has a 6.6" screen, while the A34 has a 6.4" screen.
The former's camera features a 50-MP main lens, a 12-MP ultrawide lens, and a 5-MP macro lens, while the latter has a 48-MP main lens, an 8-MP ultrawide lens, and a 5-MP macro lens.
"On top of improving the specs of our devices, design has been a key thrust for Samsung this year, which makes them look more premium," said Mr. Que, referring to the A34's back panel which has a prism pattern and the A54's back glass panel with glossy finish.
To support its technology, the A34 is powered by a MediaTek Dimensity 180 processor while the A54 runs on the Exynos 1380 processor.
The Galaxy A34 and A54 are available for pre-order starting March 15. They will be available nationwide via authorized Samsung mobile stores and dealers starting March 31.