Epson Philippines rolls out virtual demo channel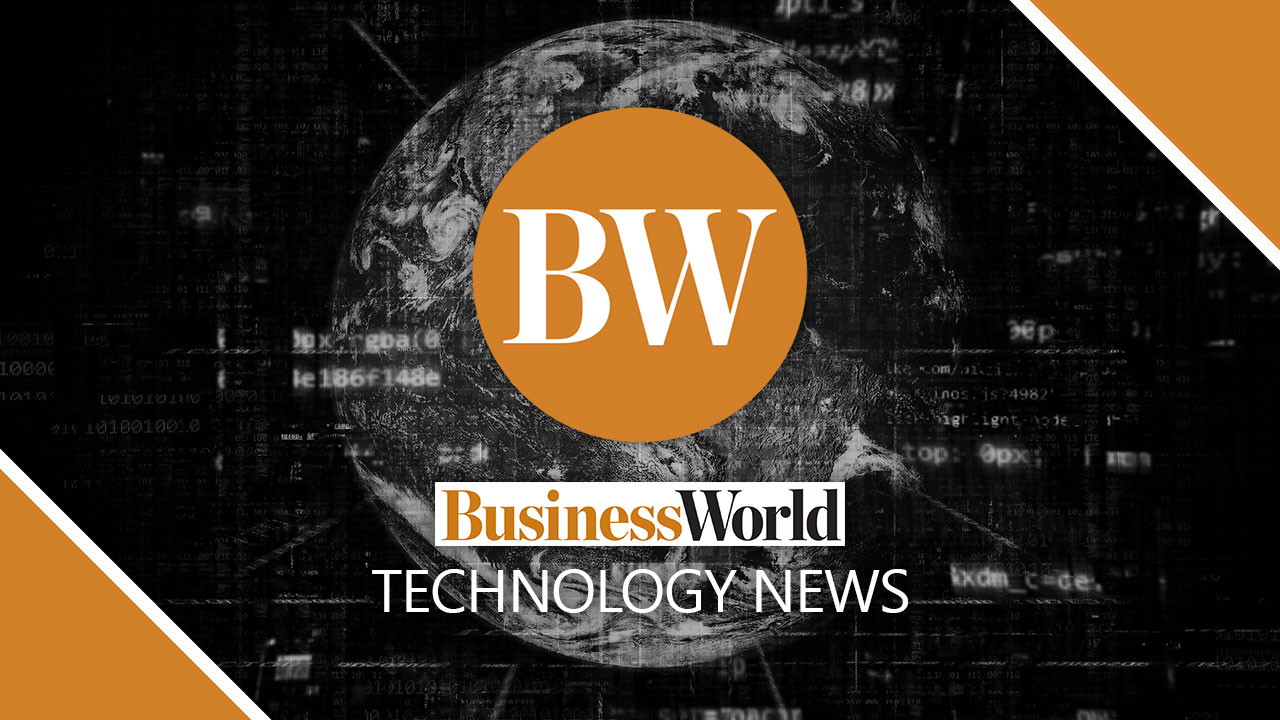 EPSON Philippines has introduced a virtual demo channel that seeks to improve customer access to the company' products.
The company said in a statement on Tuesday that the channel provides an avenue where customers can make inquiries about its consumer and enterprise products and schedule product demonstrations.
Epson Philippines' virtual demo channel is available on the Viber messaging application, and offers a one-on-one online chat, call, or video conference with an Epson virtual demo specialist for demonstration requests.
"We have made sure that our customers can easily get in touch with our Epson Virtual Demo Specialist for product demo schedules," Epson Philippines Marketing Division General Manager Eduardo Bonoan said.
"We also want to ensure that customers are able to choose the Epson product best suited for their needs, which is why we encourage them to schedule product demonstrations at their preferred times," he added.
Epson Philippines said the virtual demo channel also gives customers with an option to either conduct an on-the-spot product demonstration or to schedule a demonstration.
Product demonstrations can be conducted either online or on-site at an Epson Solutions Center or the customer' office space.
"The demonstration is preceded by a detailed consultation with an Epson Virtual Demo Specialist, where customers give their complete requirements and the Epson Virtual Demo Specialist recommends a product for demonstration," the company said. — R.M.D. Ochave