Firms must upskill workers, invest in technology to grow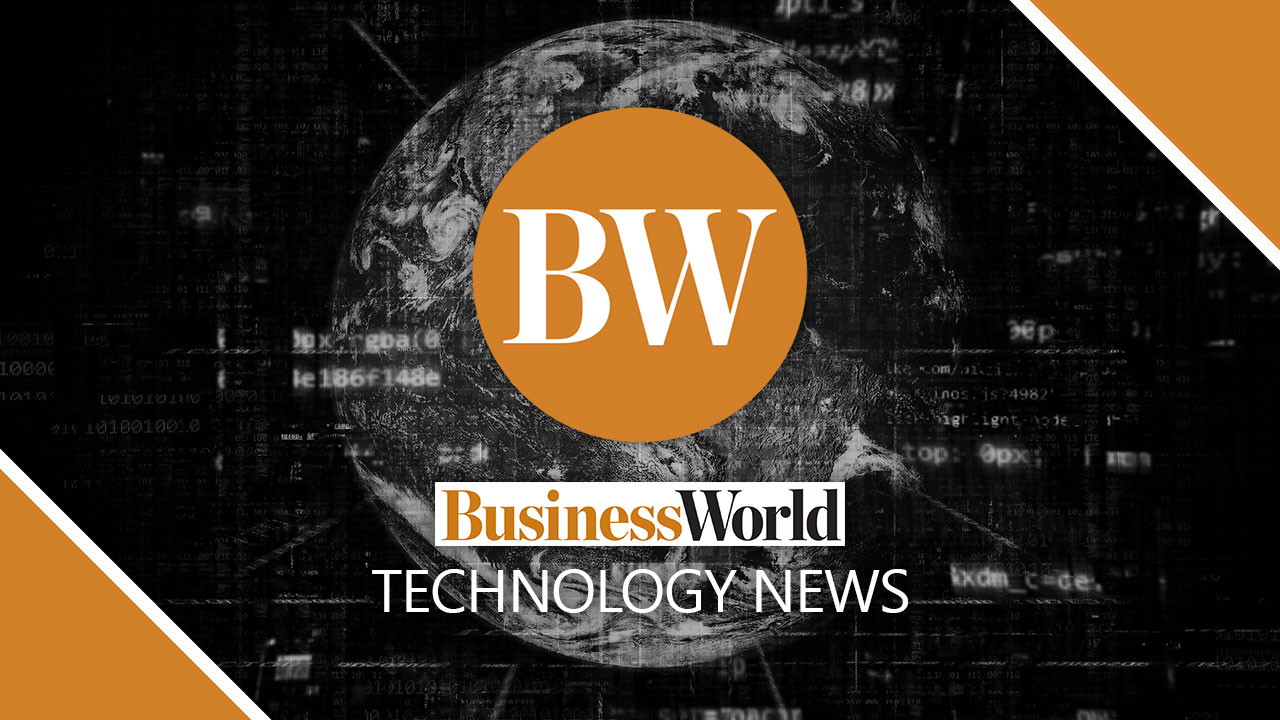 COMPANIES must upskill workers, invest in technologies and cultivate empathy in the workplace to grow amid a hybrid work setup, HP Philippines Managing Director Christian Reyes said.
"I think leading with empathy was very important, and second was also building a culture of trust. Employees are no longer physically near you in the office, and you've got to be able to trust that they're able also to work and balance things," Mr. Reyes said in an interview with BusinessWorld. "If you look at it globally… it's a trend. If you read a lot of narratives and articles, hybrid work is here to stay."
"It's important to ensure that you develop and create a culture of trust and respect, and at the same time, invest in technologies that help your employees be productive. Now, as more and more employees and workers are doing work remotely at home or in a coffee shop, it is very important to have the right equipment to collaborate," he added.
Mr. Reyes said in a hybrid setup, cybersecurity is a bigger issue, urging companies to upgrade their own hardware and software and brief employees on cyber threats and how to respond to them.
"We believe we're on the right path. Last March, we got the #5 rank out of the top 25 places to work in the Philippines," Mr. Reyes said, referring to the its ranking under the medium-sized company category (100-999 employees) of Great Places to Work in the Philippines 2022.
"The more we proactively support and engage our employees, especially with the background of the pandemic, the more they are likely to make bigger contributions," he added.
Mr. Reyes shared that HP has employee support initiatives like upskilling their workers through online certifications; wellness programs through offerings of free counseling, lifestyle tips, and wellness challenges; diversity, equity and inclusion, composed of an all-female employee run network and a youth support system; a social impact program under which its employees volunteer with Child Hope Philippines; and connectedness, a connect session where employers and employees talk about non-work related topics.
THE 'GREAT DISRUPTION'
Mr. Reyes said the pandemic changed how companies function and how consumers behave.
"The great disruption at one point impacted the way we work, and overnight, it was difficult for a lot of leaders, especially in the Philippines, to suddenly transition to hybrid and remote work, when a lot of companies were used to face-to-face," he added.
These difficulties included staying connected with employees through this new hybrid setting. Mr. Reyes underscored the importance of building connections with employees, even outside work.
"What often gets overlooked is celebrating wins… When you celebrate wins, no matter how small or how big, it makes the employees feel very triumphant. It encourages them even more, especially when it is recognized by leaders," he said.
As for consumers, Mr. Reyes said they have become "more demanding" about how they use technology in their lives.
"They have higher expectations of what they purchase, and they expect technology to help them be more productive. They expect tech to help them seamlessly to switch between productivity and meetings and entertainment and gaming," Mr. Reyes said.
"It's very important for business to also transition and adopt a changed mindset," he added. "Having a personal and more human-centric approach to services and subscriptions is the way moving forward," and highlighting the need more personalized services and subscriptions to consumers.
He highlighted HP's EasyInk app, which alerts an HP printer user when their ink level is low and lets them order cartridges for delivery to their homes.
LEADERSHIP PRINCIPLES
Mr. Reyes also emphasized some principles leaders and decision makers should keep in mind, especially in this age of hybrid work.
First, he said business leaders need to play the long game. During the pandemic, companies were forced to react quickly to respond to changes, so a return to a more slow and steady approach is crucial.
"Make sure you don't burn out and conserve energy. With all this disruption and uncertainty, and if the focus is too much on what has to be done now, I guess all the stress that comes with it, there's a risk of burning out," Mr. Reyes said.
Second, leaders should have a global mindset and look outward for more opportunities, he said.
"Because I get to work with a lot of companies in the region and globally in HP, and I get to share a lot of ideas, I get to learn best practices from other countries, not just in Southeast Asia, but also in Asia, or even worldwide," Mr. Reyes said. "But they also learn from us."
Lastly, leaders have to be okay with the idea of failing and learn from failure.
"Fail fast and grow… We encourage our employees to innovate and try something new," Mr. Reyes said. "It's easier said than done, because it's very important to build a culture and a safety net where failure is okay. It underpins the fact that, try something new and disruptive, but at the same time, if you fail, quickly learn and get insights from it." — Tobias Jared Tomas