French smartphone brand Wiko now in the Philippines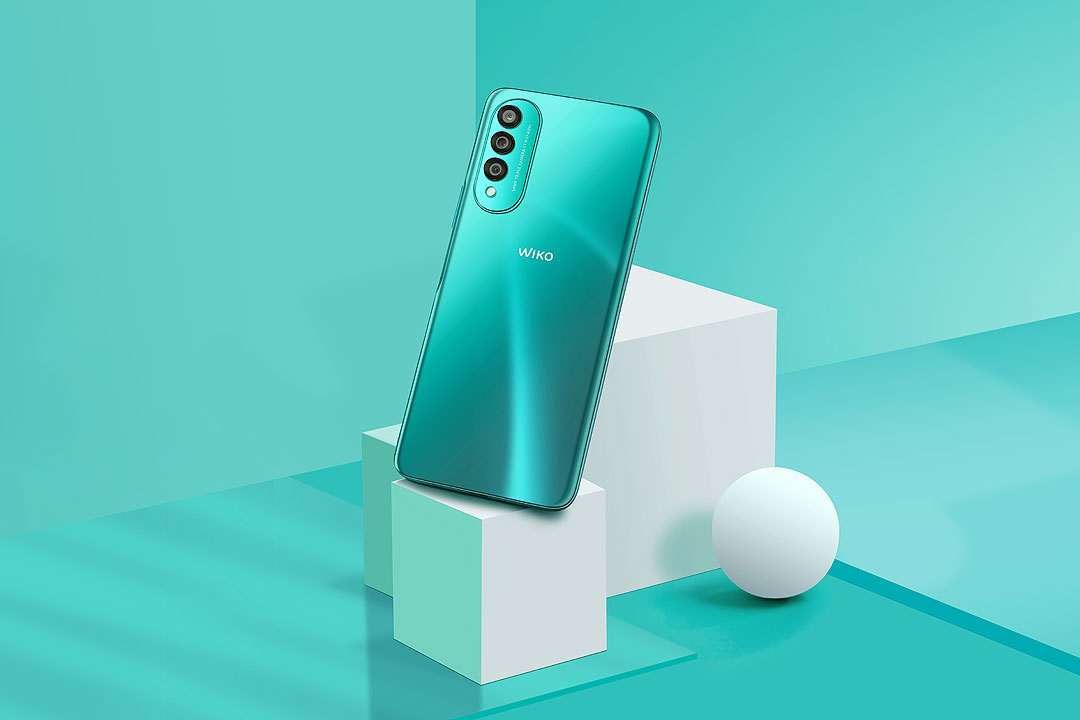 FRENCH smartphone brand Wiko Mobile is now in the Philippines and last week launched the Wiko T50 to mark its entry into the market.
The T50, priced at P11,999, is the latest release from its T-series line and has a design "based on elegant French aesthetics, and innovative advanced display, camera and performance features into the hands of its young users," Wiko said in a statement last week.
"Wiko wants to make smartphone technology accessible to all. Our users all around the world tell us that they love the French design aesthetic of our phones which help them make a personal statement about their aspirations for simplicity, elegance, comfort, innovation, freedom, and enthusiasm," said Violetta Jovanovic, global marketing director of Wiko Mobile.
"I am sure that the new generations in Southeast Asia who love gaming and photography, sharing their lives and experiences on social media will enjoy this device," added Ms. Jovanovic.
The T50 offers a "superlative" photography experience as it features triple AI cameras. The rear array is made up of the main 64-megapixel (MP) high resolution camera, an 8-MP ultra-wide angle lens, and a 2-MP macro camera.
The main camera has an aperture of f/1.9 and a 1/1.7-inch sensor that can produce photos with dimensions as high as 9216 x 6912 pixels, while the wide-angle lens has a 120-degree field of view. Meanwhile, the macro camera has an aperture of f/2.4.
As for its front camera, the T50 has a 16-MP selfie lens that can also use AI to enhance portraits and shoot wide-angle shots.
The phone has an edgeless 6.6-inch LCD display with an FHD+ 2400 x 1080-pixel resolution.
"The slim 20:9 aspect ratio makes it comfortable to hold when making calls, taking photos and videos, and typing messages. The bezels around the Wiko T50's display are so narrow that the screen appears edgeless, with an incredibly high screen ratio of more than 94%," Wiko said.
The T50 also supports 40-watt fast charging, with its battery having a capacity of 4,000mAh.
The phone runs on Android 11 and has a storage capacity of 128GB. The Wiko T50 is available in three colors: Aqua Green, Lively Pink, and Midnight Black. It is now available on Wiko's official Shopee and Lazada stores.
Wiko was founded in 2011 in France. The company said its strength lies in its "deep understanding of its target audience — combining the latest technologies and sense of lifestyle, packaged in an easy-to-use form that is trendy yet designed to look sensuous and appealing at the same time."
"Having positioned itself to target the Gen Z market segment, Wiko continues to invest in R&D to offer best-in-class quality smartphones. With a DNA of high performance and long-lasting batteries, Wiko has gained the recognition of more than 30 million users in 35 markets, emerging as one of the top smartphone brands in the European market and now arriving to Latin America," the company said.