Home
Editors' Picks
Homebuying startup Knock scraps plans to go public, lays off half of...
Homebuying startup Knock scraps plans to go public, lays off half of its staff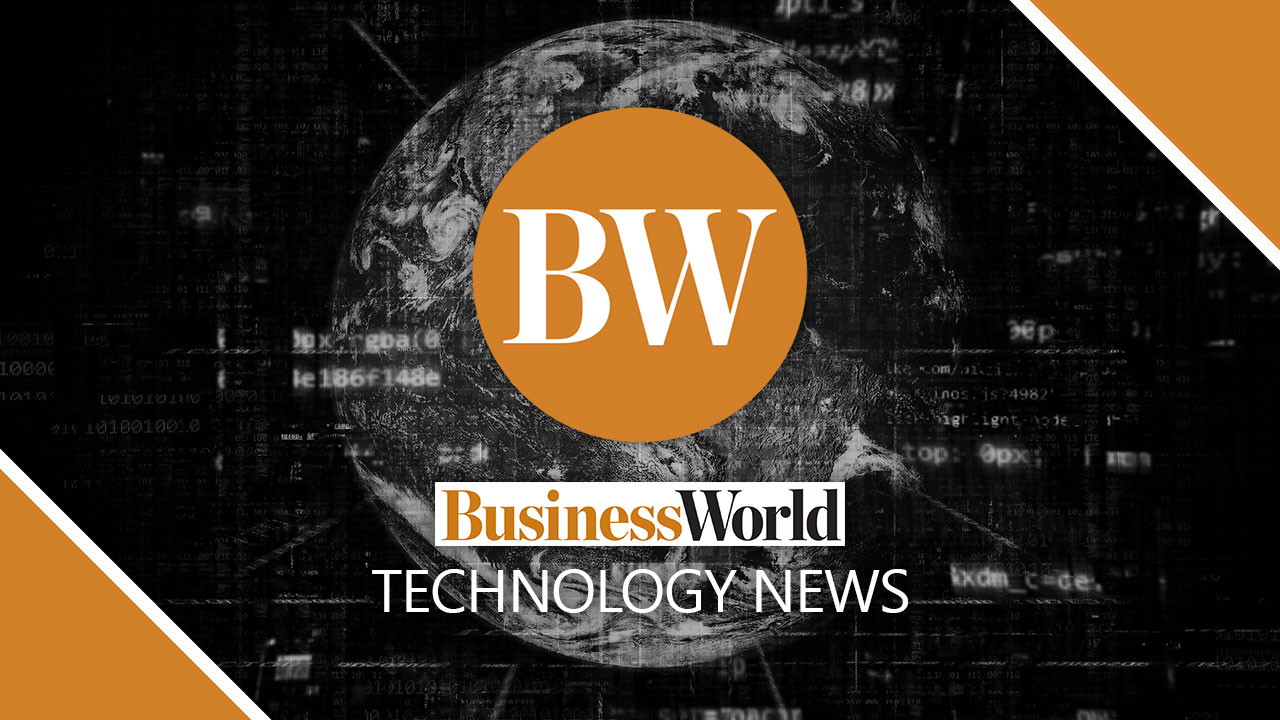 HOMEBUYING startup Knock is scrapping plans to go public and laying off nearly half its staff after a tumultuous year for property technology companies.
Knock, which pioneered a type of financing that gives homebuyers a leg-up in competitive markets, was on the verge of going public through a merger with a special purpose acquisition company last year, Chief Executive Officer Sean Black said in an interview on Tuesday.
Waning investor interest in blank-check companies pushed Knock to pursue a private fund-raising round tapping some of the institutions that had expressed interest in a potential SPAC deal, said Mr. Black, who detailed the challenges in a blog post. The effort was also frustrated by the pandemic and the high-profile collapse of Zillow Group, Inc.'s home-flipping operation.
Knock, which had hoped to go public at a $2-billion valuation, was left to lower its ambitions. The company is raising $70 million in a round led by Foundry Group, according to a statement on Tuesday. Existing investors First American Financial and RRE Ventures joined the round, as did real estate executive Mauricio Umansky and filmmaker M. Night Shyamalan. Knock also raised $150 million in new debt.
Mr. Black declined to say how the new round values Knock, but said it wasn't lower than the company's last fund raising.
"The business is doing great, but we built to be a public company, and there's no IPO market right now," Mr. Black said. "It does feel like money has gotten very scarce and very expensive."
The blank-check company that planned to merge with Knock was InterPrivate II Acquisition Corp., according to people with knowledge of the matter. Representatives for Knock and InterPrivate II declined to comment.
Mr. Black was an early executive at the online real estate platform Trulia, which was acquired by Zillow in 2015. He co-founded Knock that same year with Jamie Glenn and Karan Sakhuja and focused on building products that improve the homebuying experience. Its main product, Home Swap, lends customers money to make no-contingency offers, helping them win bidding wars in hot markets and allowing them to buy their new home before selling their old one.
A handful of companies, including Orchard, FlyHomes and Ribbon, are plying similar models. It's a different approach than the so-called iBuying model that pushed Zillow to take a $405-million write-down, but the collapse made it harder for Knock to raise capital. In December, Knock was approached by a potential strategic acquirer but couldn't reach an agreement, according to Mr. Black's blog post.
Now Knock is focused on achieving profitability, which Mr. Black says could come later this year. The company was operating in 70 markets at the end of last year, up from 14 at the start of 2021. Its transaction volume and revenue are also growing rapidly, Mr. Black said. Even so, the company is cutting 46% of its current 250 workers in a push to lower expenses.
"If the story for companies last year was growth at any costs," he said, "this year is going to be profit at any cost." — Bloomberg