Dynamic AI gaining interest from country's utility, real estate firms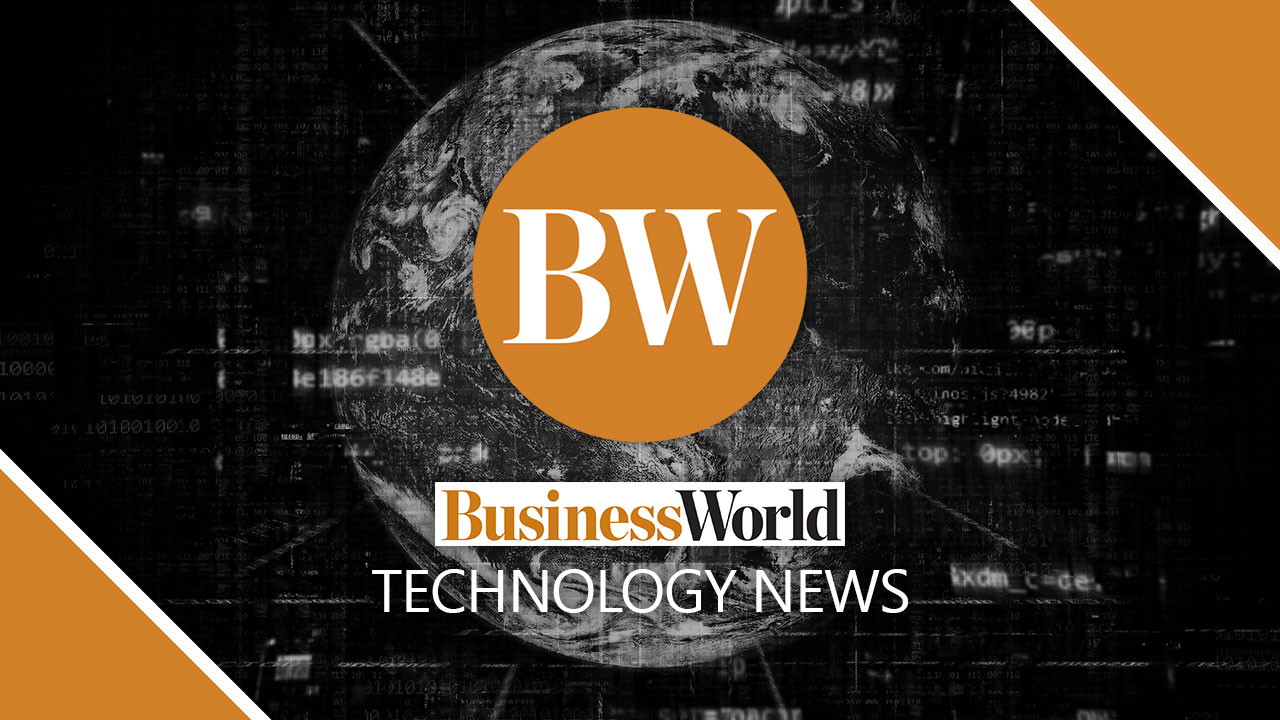 By Arjay L. Balinbin, Senior Reporter
AUTOMATION platform Yellow.ai said Dynamic AI (artificial intelligence) is gaining traction in the utility, e-learning and real estate sectors in the Philippines.
"In the Philippines specifically, maximum traction is from the BFSI (banking, financial services and insurance) and retail and commerce sectors, with interest gradually coming in from the utility, e-learning and real estate sectors," Rashid Khan, co-founder and chief product officer at Yellow.ai, told BusinessWorld in an e-mail interview.
The company said its enterprise-grade Dynamic AI Agents combine AI and human intelligence to provide a "highly differentiated and enhanced customer experience" for large ​organizations in the Philippines, Southeast Asia and around the world "at a fraction of the current operational cost."
"Conventionally, one would see brands investing more to automate their customer experience strategies. However, the pandemic has resulted in transformation leaders giving equal focus to improving employee experience strategies to compete for scarce talent and engage employees with fulfilling experiences," Mr. Khan said.
"The need of the hour for every industry is to eliminate the silos that exist between their customer experience and employee experience strategies. We believe it is highly crucial for brands across industries to adopt a total experience automation strategy that simultaneously addresses the customer experience and employee experience journeys, especially the parts that intersect, creating a superior shared experience for everyone," he added.
Citing data from research and consulting company Gartner, Mr. Khan said by this year, 70% of white-collar workers are expected to interact with conversational platforms on a daily basis.
"Enterprises need to realize that incorporating conversational AI capabilities on top of their existing digital stack for various business processes will provide a more seamless experience to the employees where one platform can resolve all their queries and tasks without the need to switch applications and portals," he added.
"For instance, we have seen a 70% reduction in ticket resolution time as a result of our conversational AI solutions, leading to increased employee productivity by at least 30%. This has greatly helped improve the digital dexterity of the organization."
Conversational AI helps streamline customer interactions. Customers expect immediate assistance, and its 24/7 availability is seen as beneficial.
"Case in point, Yellow.ai's Dynamic AI Agents understand past interactions across all systems and channels and inform the customer proactively whether there is an attractive offer or an unexpected upcoming change," Mr. Khan said.
"This is done via the customer's preferred channel of communication — text or voice outreach, through an app or e-mail," he added.
The company offers a unified platform for all inbound and outbound conversations and take the step further of assisting the customer via self-serve choices or connecting to a human agent. This ensures the "quality and speed of interaction," Mr. Khan said.
Data and analytics company GlobalData expects that global AI platform revenue will reach $52 billion by 2024, up from $28 billion in 2019, as businesses seek to accelerate digital transformation and development.
"The ongoing… pandemic has acted as a catalyst for AI adoption. According to GlobalData's Global Emerging Technology Trends Survey 2020, more than three-quarters of companies believe AI has played a role in helping them survive the pandemic. The pandemic has also expedited AI research in federated learning, which allows for collaboration on models without disclosing sensitive information," GlobalData senior analyst Nicklas Nilsson said in a statement.