MSI to release new gaming laptops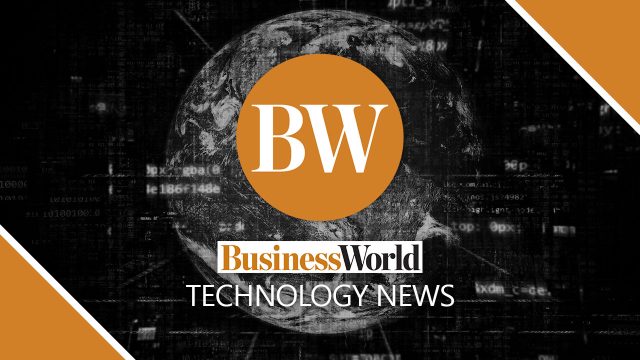 MSI on Monday announced it will release new gaming laptops equipped with 12th generation Intel H series processors.
"MSI demonstrated their determination and vision for the coming era of the metaverse. The new laptops boasting the Meta-ready logo are equipped with Intel CoreTM i7 or above processors and NVIDIA GeForce RTX 3070 or above, for anyone who'd like to experience Metaverse-compatible performance," MSI said in a statement.
The company said NVIDIA GeForce RTX laptops are based on the Ampere architecture, with second generation RT Cores for ray tracing and third generation Tensor Cores for deep learning super sampling and artificial intelligence.
The new GeForce RTX 3080 Ti Laptop GPU features 16GB of GDDR6 memory. It is up to 70% faster than RTX 2070 SUPER laptops and can deliver 100 frames per second at 1440p resolution, MSI said.
"Additionally, the new fourth generation of Max-Q Technologies, with CPU Optimizer, Rapid Core Scaling, and Battery Boost 2.0, further enhance efficiency, performance, and battery life."
MSI said its latest lineup of gaming laptops have a "significant" improvement versus previous models, such as a 30% to 45% increase in CPU performance, as well as a new cooling mechanisms called the Phase Change Liquid Metal Pad.
The Stealth GS77/66 features a larger touchpad and keycap size, as well as six speakers for improved sound and webcam lock switch and support for better security and mobility.
MSI said the Stealth GS66 12UG S-086PH and the Stealth GS66 12UG S-011PH will be priced at P209,995 and P177,995 respectively.
Meanwhile, the Stealth 15M, priced at P114,995, has a stylish design and is portable at 1.8kg and 18.2mm thin.
On the other hand, the Raider GE series' performance can reach up to a total of 220W with GeForce RTX 3080 Ti via MSI OverBoost. It has displays up to 4K with the support of Discrete Graphic Mode. Two Raider GE laptops will be released in the Philippines: the Raider GE76 12UHS-228PH will cost P272,995 and the Raider GE66 12UGS-020PH will be priced at P172,995.
The Vector GP76 12UH-088PH, priced at P177,995, and the Vector GP66 12UH-095PH (P167,995), meanwhile, are geared for those doing gaming, engineering, or scientific computing. With Cooler Boost 5 Technology, the Vector's performance can reach up to 210W via MSI OverBoost.
Meanwhile, the Crosshair GL series, a collaboration between MSI and Ubisoft, feature a futuristic design with exclusive sci-fi elements inspired by the feeling and mood of gameplay, and are equipped with Intel CoreTM i9 processors and Cooler Boost 5 Technology.
The Crosshair GL Series comes in three variants: Crosshair 15, Crosshair 17, and also the limited edition Crosshair 15 Rainbow Six Extraction Edition. The Crosshair 15 B12UG SZ-207PH and Crosshair 15 B12UG SZ-206PH will be priced at P156,995 and P135,995 respectively.
The MSI Pulse GL66  12UEK-028PH, priced at P114,995, has a titanium power armor and Cooler Boost 5 increases airflow by 15%, even with a 33% reduction of wall thickness.
Lastly, the slick and thin Katana GF66 12UGS-269PH will cost P125,995.