Cohesity says PHL customers taking ransomware seriously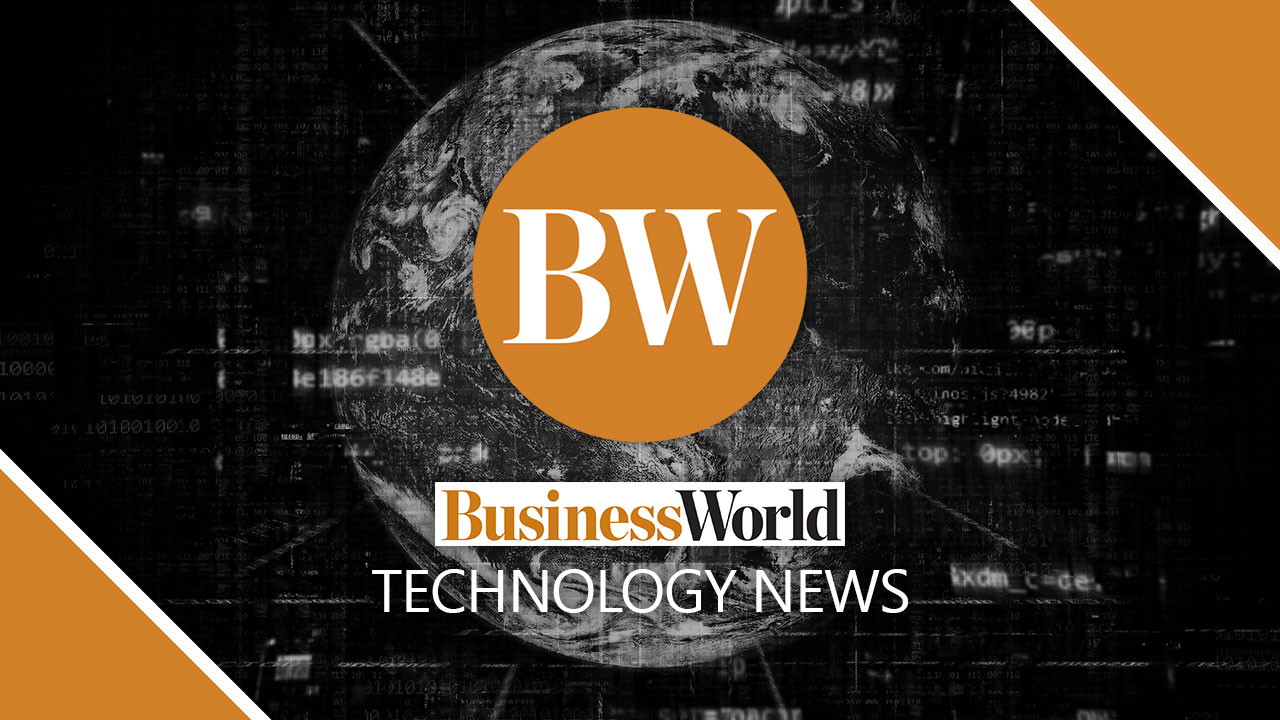 By Arjay L. Balinbin, Senior Reporter
COHESITY, a technology company based in the United States, said on Tuesday that ransomware has become a serious threat to its enterprise customers in the Philippines.
"Now, there are a lot of banks that started thinking about ransomware and how their business can be protected against ransomware," Sathish Murthy, Cohesity director of systems engineering for ASEAN and India, said at a virtual panel discussion.
"There are serious discussions about it," he noted. "How much percentage, I really don't have the exact status just yet… But enterprise customers in the Philippines are definitely looking at it as a serious threat."
Internet security company Kaspersky defines ransomware as "malware designed to infect computers of organizations and individuals, encrypt data in it, and block access to it."
"Ransomware attackers will then demand a fee from the victims in exchange for enabling the system to work again," it added.
The global ransomware damage cost is expected to reach $20 billion this year, according to Ravi Rajendran, Cohesity vice-president for Asia-Pacific and Japan.
"A ransomware attack will occur every two seconds by 2031, up from every 11 seconds today," he said, citing technology researchers Cybersecurity Ventures and Gartner. "A typical ransomware costs 10x to 15x more damage for organizations than the ransomware demand."
He also noted that only 2% of organizations' disaster recovery efforts are aligned with business-defined recovery requirements.
"Protecting and recovering data need to be a security focus, as it reduces disruption and ransom payments," Mr. Rajendran said. "If data are backed up, cybercriminals have less leverage."
Deploying next-generation data management capabilities is also seen to help in data management and protection.
The company said it has a "unique approach to protecting backup data and restoring it rapidly when a ransomware attack occurs."
In an e-mailed statement on Dec. 1, Dmitry Bestuzhev, head of Kaspersky' global research and analysis team in Latin America, said: "This year has been challenging for many organizations: handling remote access for ad-hoc employees, patching hard systems connected to the Internet to endure ransomware attacks, and dealing with a substantial increase of mobile banking and its malware implants."
"Cybercriminals have not been shy of taking advantage of attacking markets. We have watched very regional cybercriminals shifting to other world regions, making cybersecurity people work harder," he added.