Samsung appoints new president for PHL unit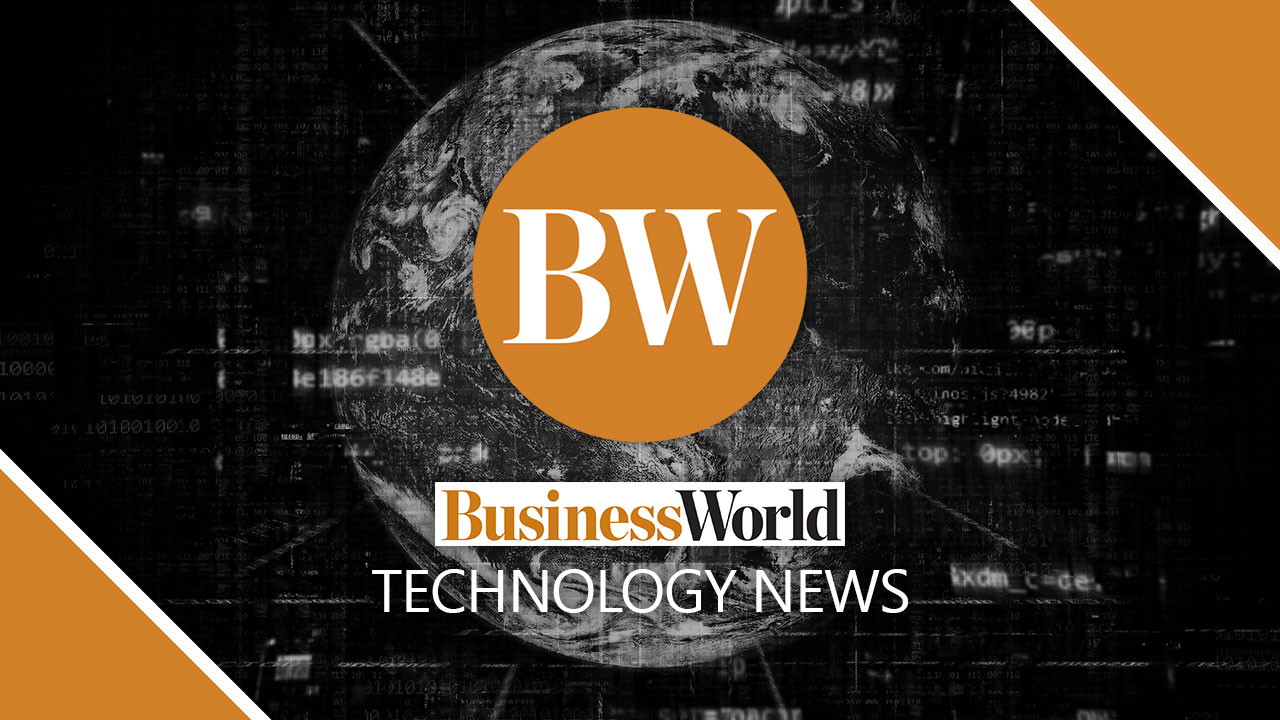 SAMSUNG Electronics Co. Ltd. has appointed a new president for its Philippine unit, it said on Wednesday.
The company said Minsu Chu will head Samsung Electronics Philippines Corp. (SEPCO), succeeding its previous president James Jung.
"With over two decades of experience including 11 years in Samsung, Mr. Chu most recently held the role of President of Samsung Electronics New Zealand. Having been the business director of the Mobile business in SEPCO from 2014 to 2018, he will return to the Philippines to head Samsung's local subsidiary," Samsung said in a statement.
"I am very pleased to return to Philippines which I have long considered as my second home. This country has immense potential with its dynamic economy and a large and young population," Mr. Chu was quoted as saying.
"Even with the unprecedented global crisis, the country has remained resilient and has already shown signs of strong recovery, putting economic growth back on track," he said.
Samsung said as new SEPCO president, Mr. Chu wants to have "stronger synergy" between the company' different business units, namely mobile, visual display and digital appliances.
"We need to strengthen our capabilities and operations to be more responsive to the changing consumer sentiments and habits in order to cement our leadership in the local consumer electronics industry," Mr. Chu said. — BVR