Home
Editors' Picks
How Philippine MSMEs can leverage cloud-based services to remain competitive
How Philippine MSMEs can leverage cloud-based services to remain competitive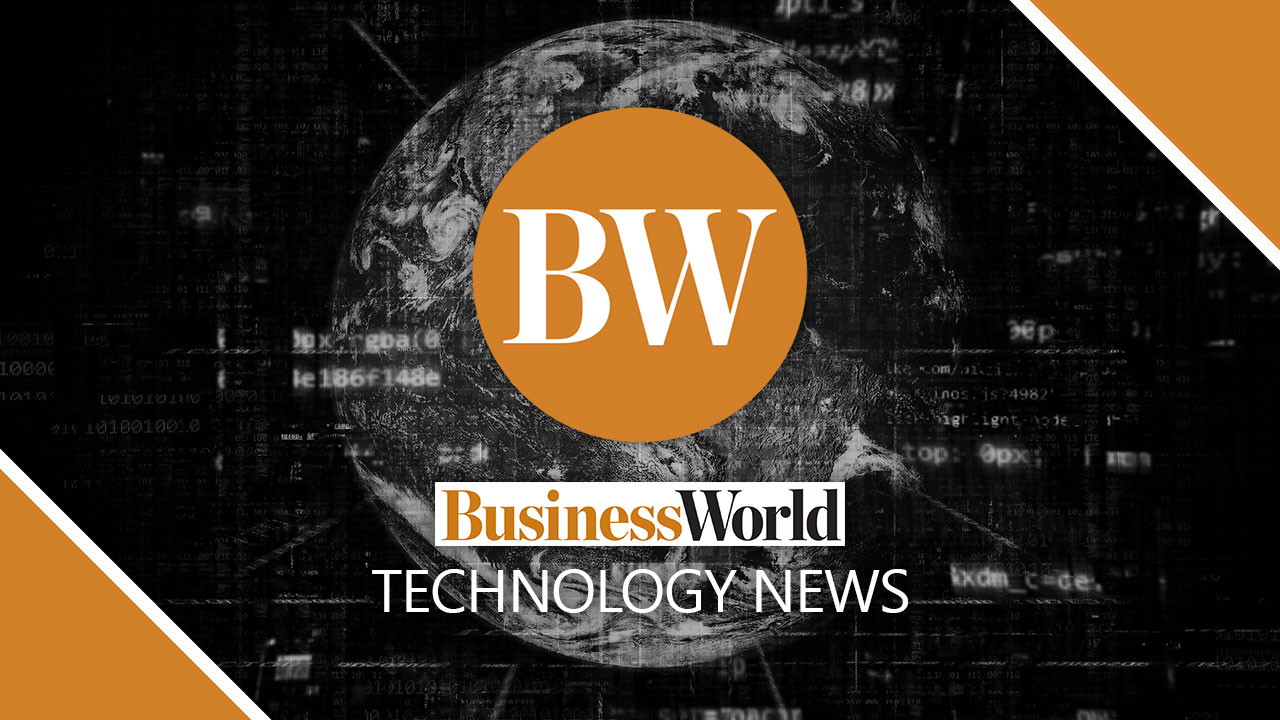 MICRO, small and medium-sized enterprises (MSMEs) comprise 99.51% of Philippine businesses, forming the backbone of the country's economy. However, the pandemic forced 73.1% to shut down, underlining the need for them to adapt to survive — especially through digitalization. Recognizing the importance of cloud adoption to business digital transformation, the Philippine government updated its "cloud-first" policies first introduced in 2017, paving the way for MSMEs to take the digital leap to become more competitive and resilient.
This effort is paying off. Some 51% of Philippine enterprises are adopting more cloud-based solutions, with national cloud spending projected to reach $2.6 billion by 2024. MSMEs who have yet to embrace the cloud risk being left behind; however, with governmental support and an increasingly cloud-conducive business environment, it is an opportune time for MSMEs to explore enhancing their businesses through cloud services.
Cloud benefits in cost savings, work efficiencies, and security.
With optimizing costs a foremost concern of Philippine MSMEs, the cloud can help by minimizing waste through its "pay as you use" model. By paying for only what is needed, MSMEs can scale their usage quickly as operations grow. The cloud also provides further savings opportunities by eliminating the need to purchase and maintain on-premises IT infrastructure, while programs and software are automatically and remotely updated so MSMEs always enjoy cutting-edge technology and protection.
The immense computing power of the cloud also enables large quantities of data to be processed at much higher speeds, greatly boosting operational efficiency and reducing manpower dependency. Acting as a central repository for critical applications and solutions, it delivers low-latency connectivity (which 26% of MSMEs consider a digitalization priority) to those resources. Management teams can streamline daily operations while maintaining oversight and control, while employees can stay productive even with more flexible, remote work arrangements.
With 57% of Philippine MSMEs suffering cyberattacks last year costing P50 million, the cloud's enhanced cybersecurity is another key advantage. Large service providers can provide robust security at cost-effective prices due to economies of scale, and cloud computing solutions can offer security encryption protocols to protect transactions, prevent distributed denial-of-service (DDoS) attacks, and maintain compliance with local and international security regulations for future growth. Additionally, critical applications and data on the cloud are immune to natural disasters as no physical servers are involved.
CLOUD ADOPTION IS A LONG-TERM GROWTH STRATEGY
The potential of cloud adoption to boost Philippine gross domestic product by $28 billion by 2024 is a significant economic catalyst at both a micro and macro level. MSMEs can accelerate adoption by thoroughly evaluating business systems, then identifying and leveraging cloud services to plug these gaps.
Despite an undeniable learning curve, it is in the best interests of MSMEs to start the cloud adoption process early. Once it becomes the new business standard, MSMEs can unlock a whole new world of opportunity, growth, and resilience to benefit not just themselves, but all Filipinos.
Robert Flavius Dulce is the vice-president for sales at Cloud4C Services.