Growth in country's data centers seen to boost jobs, investments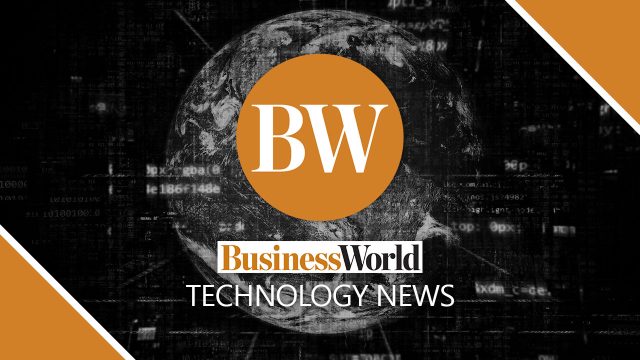 THE Philippines could benefit from the growth in data centers in Southeast Asia amid the rapid digital transformation due to the pandemic, Fitch Solutions Country Risk and Industry Research said.
"Beyond Indonesia, markets such as Philippines, Vietnam, Thailand, and Malaysia also show strong potential for growth in the region, with increasing regulatory support, government-driven initiatives and rapidly-rising investor interests for data center projects," Fitch Solutions said in a note on Tuesday.
The think tank said more relaxed foreign ownership restrictions as well as gradually improving regulatory framework are key to boosting digital infrastructure.
It noted that the construction of data centers has continued despite disruptions caused by restriction measures due to the pandemic.
In the Philippines, ePLDT, Inc. is considered as the largest operator of data centers as it covers more than 25,000 square meters across its locations in Metro Manila, Clark, Cebu, and Davao, said Claro dG. Cordero, Jr., research head at the Philippine office of Cushman & Wakefield.
Mr. Cordero said the remote work landscape has been key to the growth in data centers.
"As more corporations and government agencies continue to accelerate their automation and digital transformations in the country, there is a potentially high growth of demand for new, high-quality data center facilities," Mr. Cordero said.
The growth in the online gaming industry as well as prospects for expansion from regional players like Alibaba Group and IBM may also boost the country's data center industry, he added.
Demand for spaces for data centers go beyond the capital, Colliers Philippines Associate Director Joey Roy H. Bondoc said.
"There is interest for spaces in Metro Manila, Cebu, and Pampanga. Those are the areas that we are getting queries from data centers," Mr. Bondoc said in a phone interview.
JOB OPPORTUNITIES SEEN
More investments in data centers will help boost related jobs in the country, Asian Institute of Management economist John Paolo R. Rivera said.
In particular, people skilled in data science, machine learning, artificial intelligence, business incubation could be tapped by these firms.
"While there are economies in ASEAN that have the superior infrastructure to operate data centers, there is opportunity for the Philippines to take part in this emerging undertaking if the Philippines can harness its strengths in its human resources and existing knowledge capital," Mr. Rivera said in a Viber message.
He said the country is already seeing more schools offering data analytics, artificial intelligence, and data science in their curricula.
"This is a good starting point in signaling to investors that we have the skills, talents, manpower to supply the requirements of data centers," Mr. Rivera added.
To make the country more attractive for data center investors, the Philippines must address "weak spots," including the high cost of electricity and the reliability of its infrastructure, Mr. Cordero said.
"The government and the regulators can thus begin with imposing enough competitiveness and incentives for more players to engage in the development of sustainable power generation sources and facilities and fast-track the implementation of landmark legislations to relatively ease up the cost of doing business in the country," he said.
ePLDT is the information and communications technology unit of PLDT Enterprise. Hastings Holdings, Inc., a unit of PLDT Beneficial Trust Fund subsidiary MediaQuest Holdings, Inc., has a stake in BusinessWorld through the Philippine Star Group, which it controls. — Luz Wendy T. Noble