Review: Samsung Galaxy Fold 3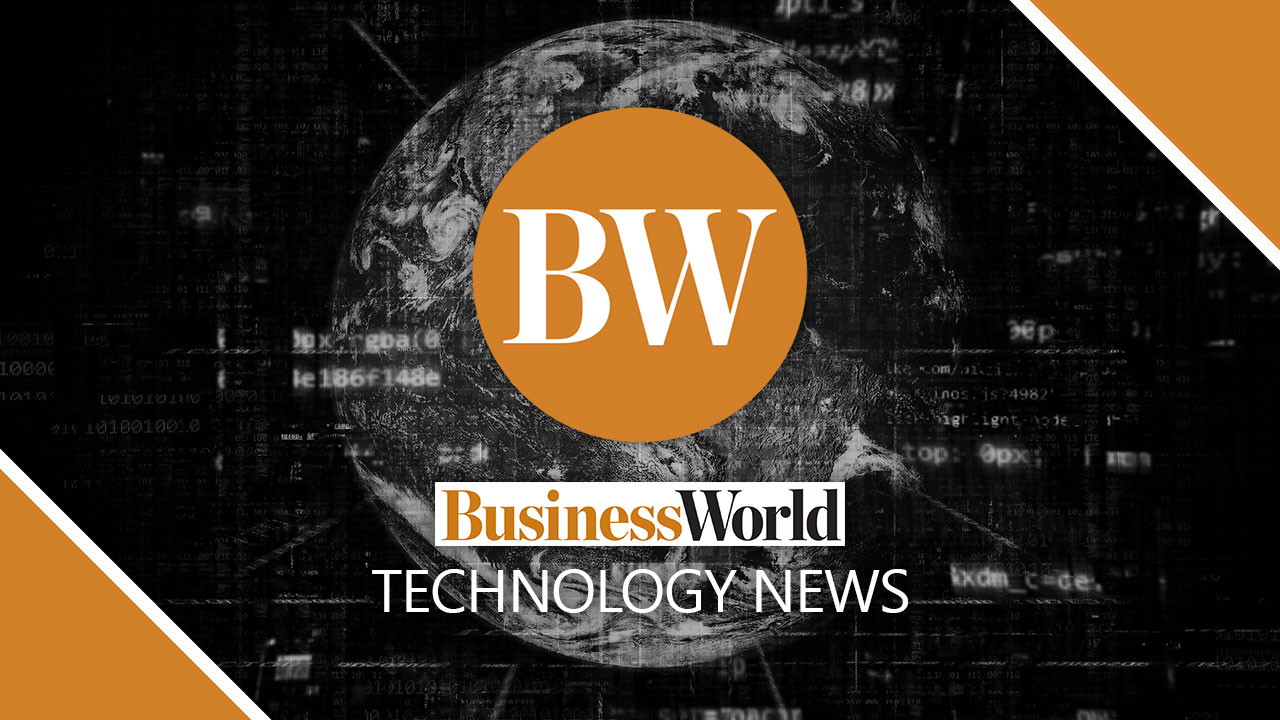 THE Samsung Galaxy Z Fold 3 is the latest version of the company's flagship foldable phone. The company said the Fold 3 was made while taking into account feedback from customers. And so, unlike its predecessors, the new phone-tablet hybrid is water resistant and supports the S Pen, among others. Samsung says this is also thinner, lighter and more durable than earlier versions.
Out of the box, the Fold 3 is about as heavy as a regular tablet of its size. Folded in half, though, this is a hefty phone and is reminiscent of those early smartphones with physical keyboards. It feels sturdy enough even while folding it, but only time will tell if the Fold's durability issues have been sufficiently addressed in this version, as all hinges inevitably suffer from wear and tear.
The first order of business was charging the phone, and using a fast charger, the battery took a little over two hours to go from empty to full. I didn't have to set up the phone anymore as this was a review unit from the company. Still, as with many devices, it takes a bit of time to get used to the Fold's user interface.
THE PROS:
1. The displays are excellent. The Fold 3 comes with a 7.6-inch main screen and 6.2-inch cover display, and both have a 120Hz refresh rate. These screens are bright and the colors are crisp and vibrant. Graphics run smoothly, too. The cover screen's aspect ratio is too awkward to watch videos on, but to be honest, the only things most people would probably do with the external display are respond to messages (despite the cramped keyboard), check notifications, and other quick tasks. Why would you restrict yourself to a narrow screen when you can just unfold your device for a bigger display, anyway? My only complaint about these screens is that they collect smudges and dust. The crease in the middle of the main screen could also put some users off, but at some point during the review duration, I just forgot it's there.
2. The speakers are good, too. Playing videos and music produce clear sound, thanks to the stereo speakers with Dolby Atmos.
3. It's great for multitasking. When you have that much screen real estate, you'd want to be able to maximize it, and Samsung packed a number of useful multitasking features in the Fold 3. If you do buy this phone, explore the Labs feature to optimize your apps for multitasking.
4. It's water resistant. I didn't dare to submerge the review unit, but the IPX8 rating provides some reassurance for those who are looking to use this phone as their daily companion.
5. It now has S Pen support. While the review unit didn't come with one, while using the Fold 3, I could imagine how the S Pen could make the experience more immersive. Unfortunately, it's a separate purchase, and there seems to be no place in the phone to slot it in, making it easier to misplace.
THE CONS:
1. Let's start with the biggest one: the price. At around $1,800 (in the Philippines, it's priced at P87,990 for the 256GB model and at P95,990 for the 512GB model), the Fold 3 is $200 cheaper than its predecessor, but it's still an expensive device, even if you're technically getting two gadgets in one.
2. Its cameras pale in comparison to those on other similarly-priced flagship smartphones. However, those phones probably don't have foldable screens, right? It seems like that's a trade-off Samsung had to make so they could price the Fold 3 lower than its predecessor. Still, in ideal lighting conditions, the Fold 3 takes pretty decent photos.
3. The battery life could be better. 4,400mAh isn't much, especially when it has to power a 7.6-inch main display. But again, this also seems like a compromise made to be able to sell this phone at its price range.
4. Long-term durability is still a question.
All said, the Fold 3 is an excellent, well-made smartphone-tablet hybrid. Could it replace a regular smartphone for me? Probably not, mainly because of its weight and size. Is it a good alternative for a regular tablet? Maybe, since you're getting two devices in one, but at an arguably steep price. Because it's foldable, you're obviously paying for the technology and innovation that went into making it so — and most purchase decisions will probably come down to that.